Well well well. It's that time of the month when Mountain View-based Internet search giant Google treats us with monthly Android security patch for Nexus and Pixel devices. In April, Google dropped the monthly security patch on the third day of the month, but this time, Google has been a bit late and has dropped it on the seventh day of the month. But either way, we aren't complaining.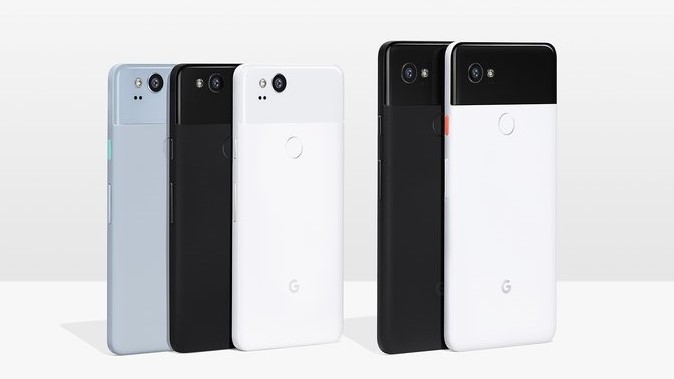 The Android security patch for the month of May is available for Nexus 5X, Nexus 6P, Pixel C, Pixel, Pixel XL, Pixel 2 and Pixel 2 XL. Google split the security patch into two last year, and since then, Google has released two different monthly security patches. Continuing that tradition, Google has dropped two security patches this month as well – one is dated May 1, 2018 and the other is dated May 5, 2018.
The security patch dated May 1, 2018 contains partial security string which is ideal for Google's hardware partners, whereas the one dated May 5, 2018 contains full security string that addresses issues addressed with partial security string. The May 5 patch is the one that's rolled out to the aforementioned Google devices.
Well, apart from including security fixes, the monthly security patch also comes with functional updates for Pixel devices that "address functionality issues not related to the security of Pixel devices". This month's functional updates include improved multi-touch detection for all Pixel devices, and, adjustments to charging behavior for Pixel XL.
The Android security patch for the month of May is rolling out to aforementioned Google devices over-the-air, and, if you haven't the got the update notification yet, you can check for it by heading over to the Settings > System > System update menu.
That said, if you still don't get the update over-the-air, you can install it manually by either using the Factory Images or OTA files from the links down below. Furthermore, you can click here and here if you are interested in knowing more about this month's Android security patch.
Download Links: Factory Images | OTA Files