We had been constantly hearing rumours about Google launching a cheaper variant of the upcoming Pixel 2. However, Google's Senior VP Rick Osterloh, speaking on the side-lines of the recent MWC 2017, confirmed that there would be no affordable variant of the Pixel range. Now we have reason to believe that Google is indeed working on such affordable handset.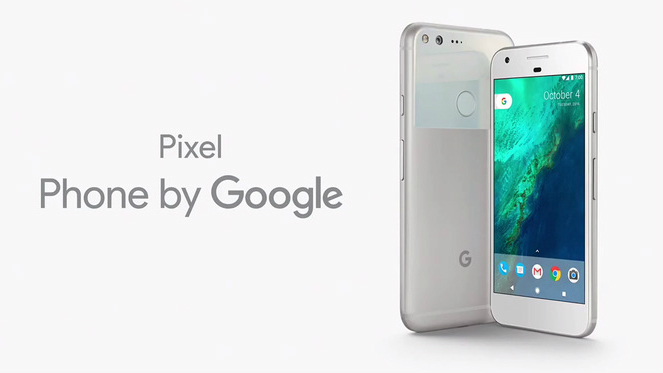 According to the source who initially revealed about the affordable Pixel smartphone variant, Rick Osterloh has been very diplomatic in commenting about the budget smartphone by saying that the Google Pixel 2 would remain premium with no budget variant.
The source claims that Google is indeed working an affordable smartphone offering. However, considering the statement from Rick, it is quite possible that the handset would not be released with the Pixel branding. Instead, Google may be looking to push the smartphone as an Android One smartphone aimed at emerging markets.
Given the disastrous fate of Google's ambitious Android One project, it does make sense for Google to take the reins of the project after the partnering handset makers were unable to live up to the expectations. However, given that Google is still new in the handset manufacturing domain, we can't help but wonder if the company would be able to cater to the demand.