Update: India isn't getting its own MWC as per the statement released by GSM Association. In the statement, it said, "the GSMA is not collaborating with COAI in the development of the India Mobile Congress scheduled to take place in September."
World's biggest and one of the most popular trade show, the Mobile World Congress (MWC), concluded last week. Like every year, it was held in Barcelona, Spain and was organized by GSMA. Apart from Barcelona, MWC is also held in Shanghai, China every year in June-July. Well, this trade show is now coming to India as well in September this year.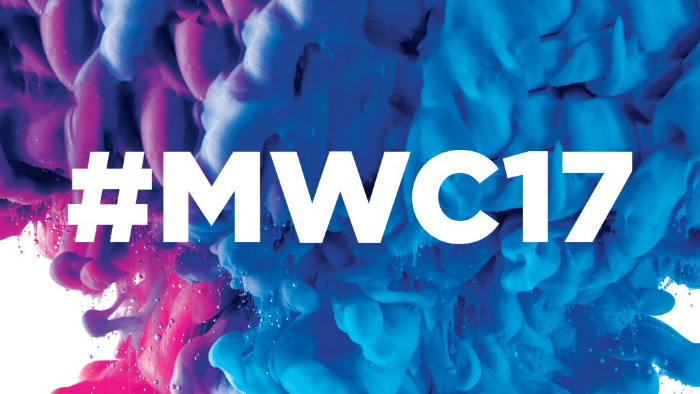 The Mobile World Congress, which is also popularly known as MWC, is coming to India this year. It will be held at Pragati Maidan in New Delhi from September 27. This will be a three day event and is expected to see participation from Indian mobile operators, Facebook, Huawei, Ericsson, Cisco and more.
While the MWC in Barcelona focuses on the International market, the one in Shanghai focuses more on the Chinese market, hence, the reason behind organizing MWC in India is to focus more on the South East Asian markets. India has become one of the largest smartphone markets in the world, and, getting a dedicated MWC will definitely help boost the market further.
"There is Mobile World Congress in Barcelona and an edition in Shanghai. There is nothing in between for South East Asia. India is emerging as one of the global leaders in telecom which we will also showcase in the Indian Mobile Congress" said Mr. Rajan S Mathews, Director General of COAI.
"We have asked other Indian business association to come together and be part of it. The event will focus on knowledge sharing, exhibition, start ups, skill development and all pillars of Digital India including Make in India." Mr. Mathews further added.
This definitely is a great news for the Indian mobile market. While there aren't much details available as of now, we shall hear more about MWC India in a couple of months.