After conquering the smartphone market and venturing into the wearables market, Google is pushing its content to the next big consumer consumption market – the Television market. Google has tried to this before, 'Google TV' being a bust and Google Chromecast bringing in mixed results. Google is back at it again and this time its endeavor is called the Android TV, which might just be the future of television.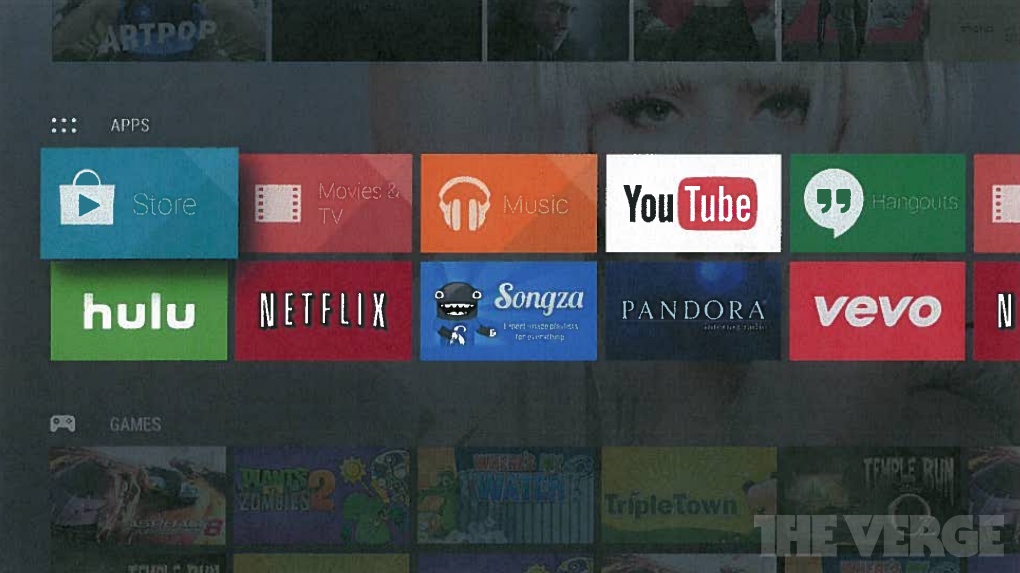 According to Google documents leaked by the Verge, "Android TV is an entertainment interface, not a computing platform. It's all about finding and enjoying content with the least amount of friction."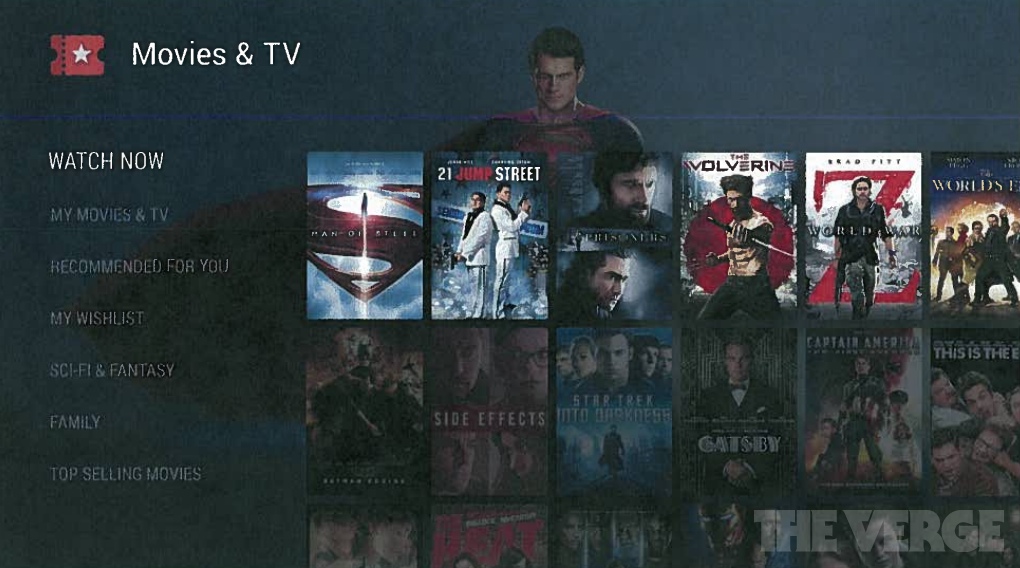 Basically, until now Google has only tried to unleash Android on to the TV, not taking into account how the thing actually works. Now, it seems like Google will have all sorts of content under its wings. It will in fact, tie up with major video providers to provide apps for the platform.
The overall interface, will be the same as majority of TVs currently use – a card based set top box. But it will offer something more, along with TV and movie content it will give you access to apps and games. It will also let you pause content and watch it on a tab or smartphone and access content from other devices. Besides that, it will display a single interface across all three platforms – TV, smartphones and tablets.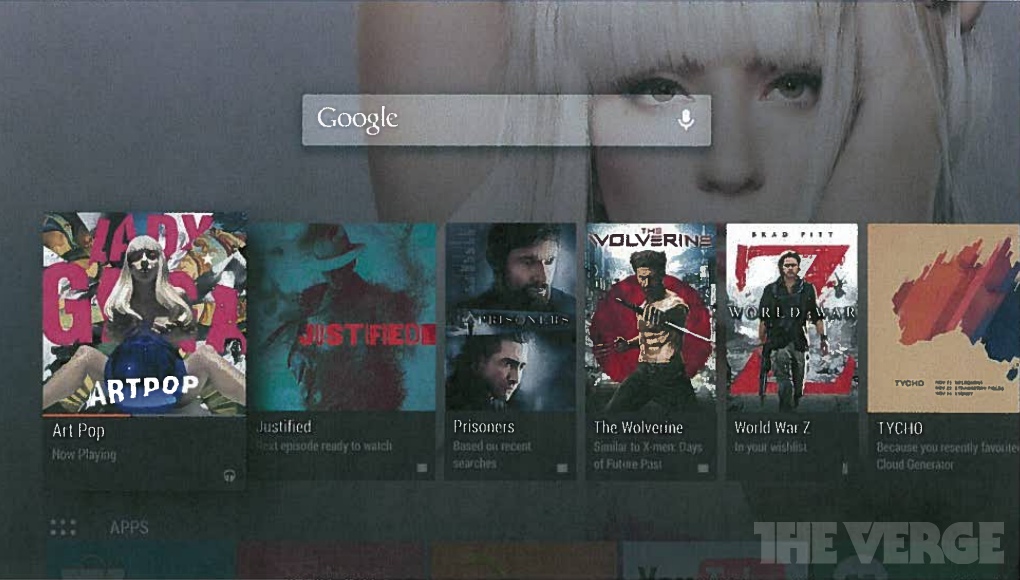 "While Android still lives under the hood, the interface will consist of a set of scrolling "cards" that represent movies, shows, apps, and games sitting on a shelf. You use a remote control with a four-way directional pad to scroll left and right through different suggestions, or up and down through different categories of content, each with their own shelves." as stated by the Verge.