Back in July, Google announced its new Feed with the aim of providing highly personalized content to its users. However, until now, it was only available to the users in the US. But, starting today, Google has began rolling it out to all the users around the globe, including India.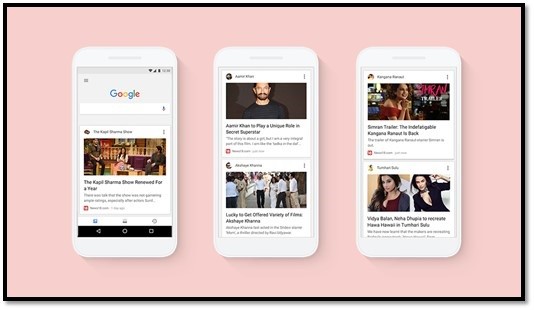 The new Feed can be accessed either by opening the Google app or by swiping right on your phone's homescreen. It's similar to Google Now, however, it's only much better. With the new Feed, Google aims to show you the content that you are interested in seeing, be it news, music or videos.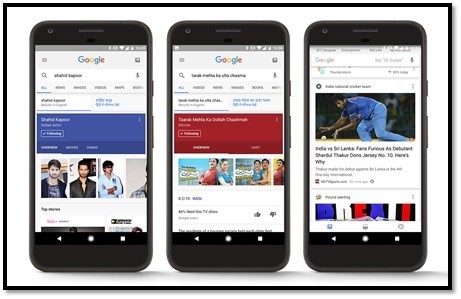 This content will be shown in both English and Hindi, and, in the form of cards. Users can also follow their favorite topics from search results and unfollow the ones they are not interested in seeing in the search results. To follow a topic of your interest, simply tap on the "Follow" button that would show up along with search results, and, to unfollow, simply tap on that particular card in your feed and unfollow.
Having said that, the user's feed will also show topics that are trending in his area, and not just the ones based on his search history and interests. Moreover, the feed is dynamic, meaning that the content you will be served with will keep changing based on your engagement with the topics.
This new Feed is being rolled out by Google for both Android and iOS users in India, however, the company also has plans to bring it to the Google website – both on desktop and mobile.