Late last month, we came across a report which suggested that HTC was planning to sell of its Vive business or maybe the entire company as it struggles to make profit. Now, a latest report suggests that search giant Google is the one who would be buying HTC's smartphone division.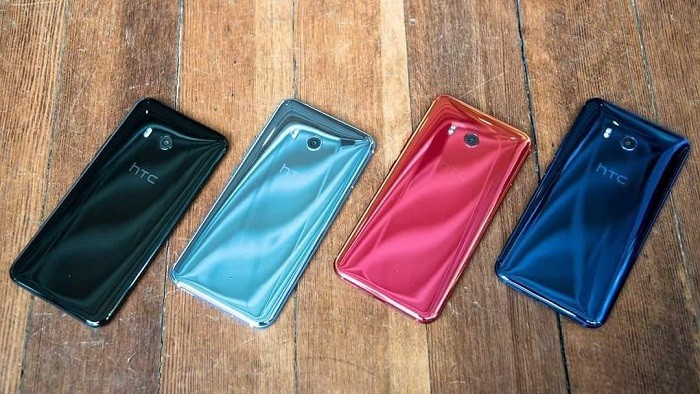 According to a report by Commercial Times, Google is planning to buy HTC's smartphone division which has been long struggling to make any profits. According to this publication, both the companies are in the final stage of negotiation regarding this buyout.
While Commercial Times hasn't provided the source based on which they published this report, this buyout of HTC's smartphone division by Google looks more plausible. After all, the month of August was HTC's worst financial month in the last 13 years as its revenue dropped by 51.5% from previous month, and, by 54.4% from August last year.
Moreover, it also makes sense for Google to buy HTC's smartphone division as that would give more vertical control to Google over its upcoming smartphones. Be it the hardware, software or manufacturing. As Google would have an in-house manufacturing division for its smartphones, we would probably see much better Google smartphones in the future, probably the ones which would actually go toe-to-toe with Apple's iPhone in the premium segment.
Having said that, this isn't the first time though that Google would buy a smartphone company. It did buy Motorola back in 2012, however, we all know that relationship ended up with Google selling off Motorola to Lenovo only after two years for a price much lower than what it originally spent.
Furthermore, Google is also reportedly considering being a strategic partner of HTC instead of buying its smartphone business. Well, this wouldn't be the first time though that both companies would team up to make a smartphone. HTC is in fact the company who brought us the first Android smartphone, the G1. Moreover, the company has made devices like Nexus One, Nexus 9, last year's Pixels, and of course, it's also rumored to be the manufacturer of the upcoming Pixel 2.
At this point of time, there's no word from either Google or HTC regarding this matter. However, looking at how badly this Taiwanese manufacturer is struggling in the smartphone market, sooner or later, it will definitely sell off its business. It could also be someone else, if not Google.