Google rolls out Android security patch every month to keep the mobile operating system secure and protected from known threats and vulnerabilities. The Internet giant rolls out the patch in the first week of every month (although there have been times when the Big G was late), and, sticking to its schedule, Google has now rolled out the Android security patch for the month of November for Nexus and Pixel devices.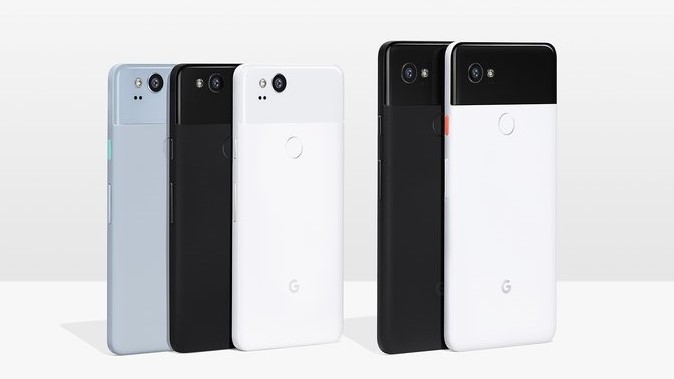 Google has rolled out the November Android security patch for Nexus 5X, Nexus 6P, Pixel 2, Pixel 2 XL, Pixel 3, Pixel 3 XL, and Pixel C. At press time, the patch is unavailable for first-gen Pixel smartphones. That said, the Mountain View-based Internet giant has released two security patches – one which is dated November 1, 2018, and the other that's dated November 5, 2018.
The November 1 patch contains partial security string which is intended more for Google's Android OEM partners, whereas, the November 5 patch contains full security string and is rolled out for Nexus and Pixel devices.
That being said, the security patch rolling out for Pixel devices running Android Pie also comes with functional patches that address "functionality issues not related to the security of Pixel devices". The functional patches rolled out for Pixel smartphones bring along improvements to performance of apps and devices using PiP mode, stability for notifications, and improved Strongbox key generation requests.

The November security patch is rolled out for aforementioned Nexus and Pixel devices over-the-air. You can head over to the System update menu to to download it. However, if you haven't received it yet, you also have the option to install it manually by flashing the Factory Image or OTA to your device. You can also click here and here if you are interested in knowing more about this month's security patch.
Chinese smartphone brand OnePlus already rolled out November security patch to OnePlus 6 and 6T last week beating Google.
Download Links: Factory Images | OTA Files