More than a year ago, Google updated its Phone app with spam caller protection that turned your phone's incoming call screen from blue to red in color. The screen's color turned red whenever the users received a spam call. This helped them identify spam calls easily. Well now, Google has went a step ahead and has updated its Phone app with a feature that's much better than turning the screen red.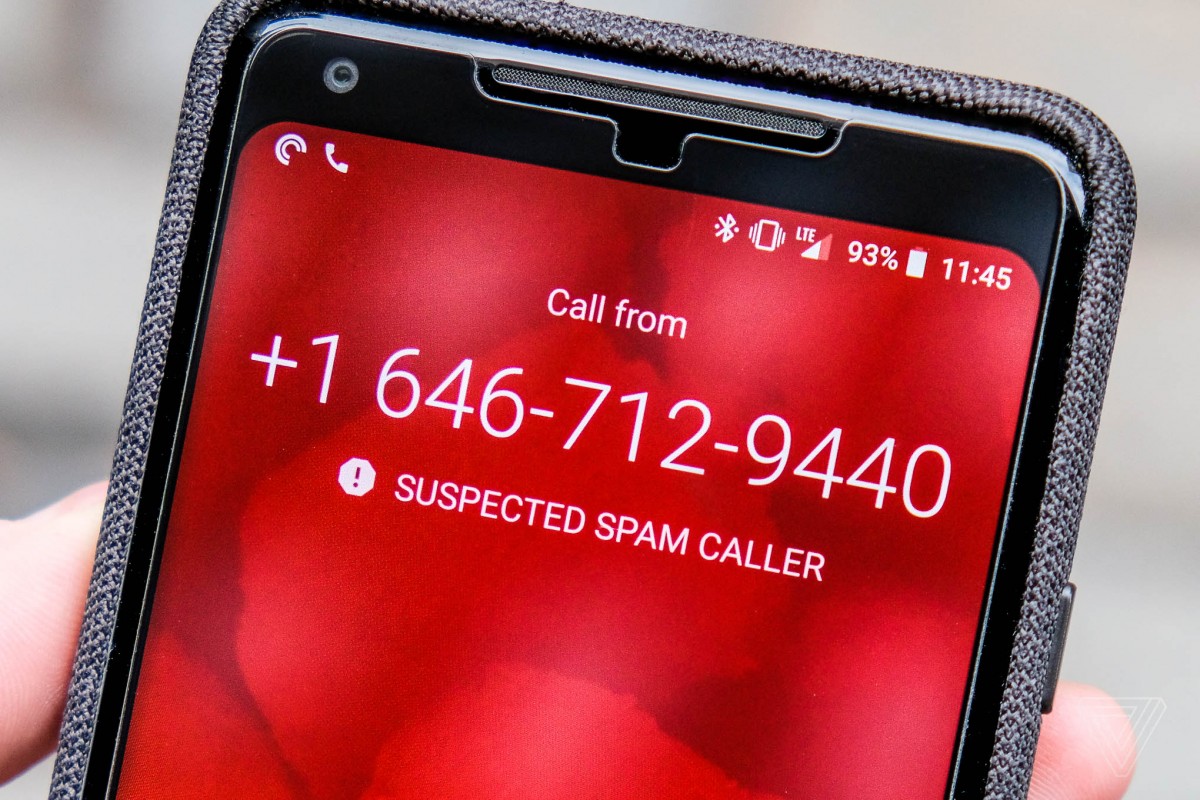 Now whenever a spam call is detected, it will be sent directly to your voicemail. Well, with this feature, your phone won't even ring and you won't even know there was a spam call. As a result, you also don't have to bother yourself with rejecting the call when your phone's screen is red in color.
However, all the filtered calls will show up in call history if you are interested in checking them out, and, the voicemails left by others for you will be shown in their respective tab.
Having said that, it's worth noting that this feature will only be available for those who own Nexus/Pixel/Android One smartphones, as they come pre-installed with Google's Phone app. However, if you own any other smartphone and want this feature, you can download the app from the Play Store.
But, this feature hasn't been rolled out yet, and, is currently only available to those who have enrolled in the beta program. Hence, if you are not a beta tester for the Google Phone app, you will have to wait for a few weeks.
Download Link: Google Phone