First generation Google Pixel smartphones came with cameras that took some amazing photos. So much that the first-gen Pixels were considered to be the best smartphone cameras of 2016. Well, that legacy continues with the second-gen Pixels as well which were announced last October. The second-gen Pixel smartphone cameras come with features like AR Stickers, Portrait Mode and Motion Photos. While features like AR Stickers and Motion Photos have already been ported to other smartphones, the Portrait Mode is the latest one in the list that's being ported out.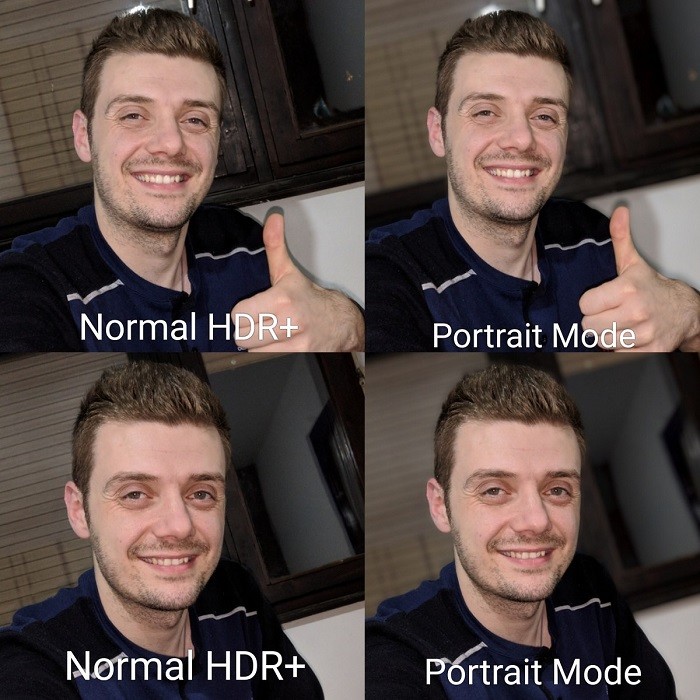 A developer going by the name Charles_l recently came with an app called Camera NX that brought the second-gen Pixel's Portrait Mode to Nexus 5X, Nexus 6P, Pixel and Pixel XL smartphones. Now, another developer going by the name Arnova8G2 has further modified Charles_l's Camera NX app to bring Pixel 2's Portrait Mode to some non-Google phones.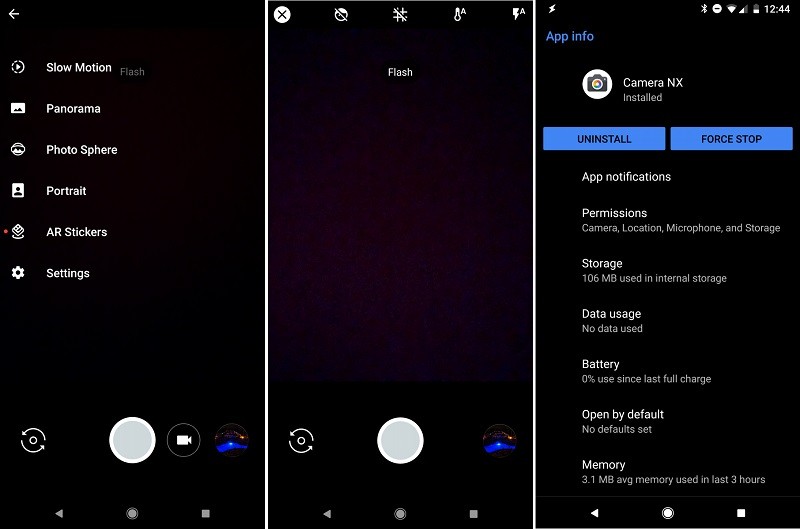 According to XDA, this app is working on non-Google devices such as Xiaomi Mi 5/5S on LineageOS 15, OnePlus 3 and 3T on OxygenOS 5.0, the Moto G5S Plus, and, even the Galaxy Note8 that's running the leaked Oreo beta ROM.
Moreover, XDA also states that 64-bit devices running Android Oreo are compatible with Arnova8G2's port that enables Portrait Mode on non-Google devices. Well, if you own a compatible device, you can get the Pixel 2's Portrait Mode by simply installing the app. The app can be downloaded from here, and, the best thing is that you don't have to root your smartphone to be able to use it.
Also Read: Google Camera app with HDR+ modified to work on devices powered by Snapdragon 820, 821 and 835 SoC
That said, the Portrait Mode currently only works with the rear camera, but, we believe that the developers will be able to get it working for the front camera as well. Also, if you happen to own the first-gen Pixel, Pixel XL, Nexus 5X or Nexus 6P, you can get the Portrait Mode on your smartphone by downloading Charles_l's modded app from here.
Download Link: Camera App with Portrait Mode for Nexus 5X/6P, Pixel/Pixel XL | Camera App with Portrait Mode for non-Google phones