While Google was already known to be working on the successor of the Google Pixel smartphone, as many as three related handsets are now spotted.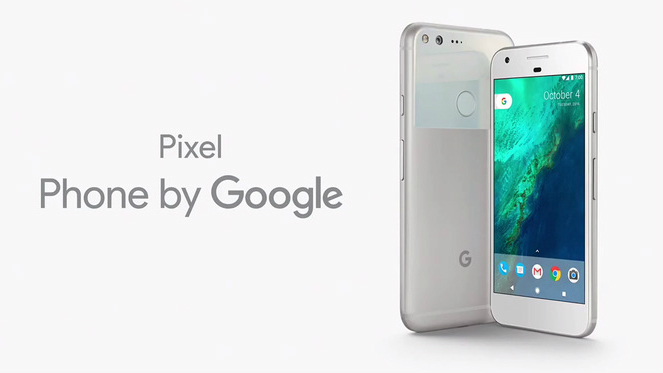 According to a listing on the Android Open Source Project, Google is said to be working on three handsets codenamed Walleye, Muskie and Taimen. While it is already known that the Walleye and Muskie represent the upcoming Google Pixel 2 smartphones, the mystery around Taimen still continues.
The Google Taimen handset had been mentioned by a few reports earlier. However, the handset was said to be a non-Pixel offering. While some believe that it could be the comeback of the Nexus 6 smartphone, others claim that it is the much awaited tablet offering from Google.
Interestingly, the listing also reveals that all the three handsets would be powered by the Qualcomm Snapdragon 835 chipset. Being a flagship offering this was expected for the Walleye and Muskie handsets but now given that Taimen would be also powered by the same processor indicates that this could be a high-end device as well.