Mountain View-based Internet giant Google launched third-gen Pixel smartphones – the Pixel 3 and Pixel 3 XL – last month. Both these smartphones run stock version of Android 9.0 Pie and are powered by Snapdragon 845 which is the latest and greatest chip from Qualcomm. The first two generations of Pixels received much applause for their camera performance, and, the Pixel 3 and Pixel 3 XL carry that legacy. At the time of launch, Google introduced a camera feature called 'Night Sight' for both these Pixel smartphones, but, the smartphones didn't ship with it. Well, after more than a month from the launch, Google has finally rolled out Night Sight for both the Pixel 3 and Pixel 3 XL.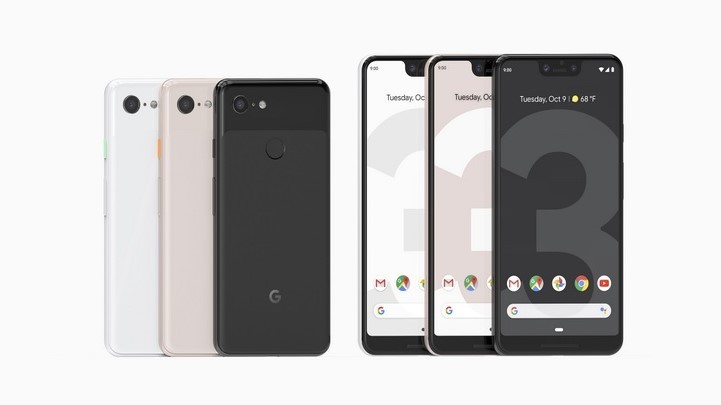 As evident from its name, the Night Sight feature helps users take better photos not just in low-light conditions, and at night, but also when the scene is totally dark. In fact, Night Sight is so good that you don't have to make use of the phone's flash to take pictures (of close objects, of course) at night. As a result, your friends don't end up with closed eyes in the pictures because of the flash, or there's no uneven lighting in the resulting photo. Night Sight helps you take colorful, low-noise photos in the dark.
For those unaware, Google's HDR+ on first, second, and even third-gen Pixels already lets you take better photos in low light, but, this Night Sight feature wins hands down against HDR+. However, it's worth noting that you need to have a stable hand while taking pictures with the Night Sight turned on. If you cannot do that, you might as well have to invest in a tripod if you take a lot of photos in low light and at night.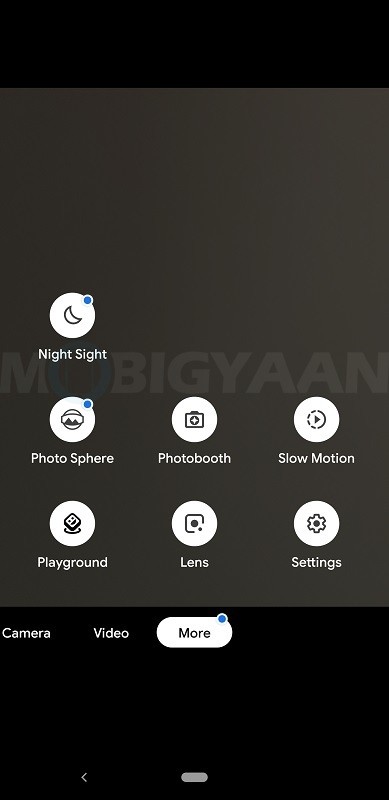 The Night Sight mode can be accessed by opening the Google Camera app, and then tapping on 'More'. Google says that Night Sight feature works best on "posed pictures of people or still landscapes/cityscapes, rather than motion". Google has also suggested following use cases of the Night Sight feature:
Low-light group selfies and selfies with a beautiful city background.
Capturing a city skyline at dusk.
Capturing an icon like the Qutub Minar or Taj Mahal.
If you're a parent, you'll love being able to capture and share a photo of your baby asleep in his/her crib – without a flash that would wake him/her.
If you enjoy nightlife, try taking some photos in dim restaurants, bars, and city sidewalks.
Taking photos of friends and family while camping or partaking in events at dark.
We will soon share some photos taken using the Night Sight feature, so stay tuned to our social media channels. Also do check out our Google Pixel 3 XL review to see how good the camera is.