This year's Google Pixel 3 and Pixel 3 XL have one of the best smartphone cameras packed with features. A recent addition to the camera in an update is the Night Sight mode that deals with the night photography and gives you the best low light shots. Here, we've shared some camera shots took from the Google Pixel 3 XL camera in the Night Sight mode using a tripod.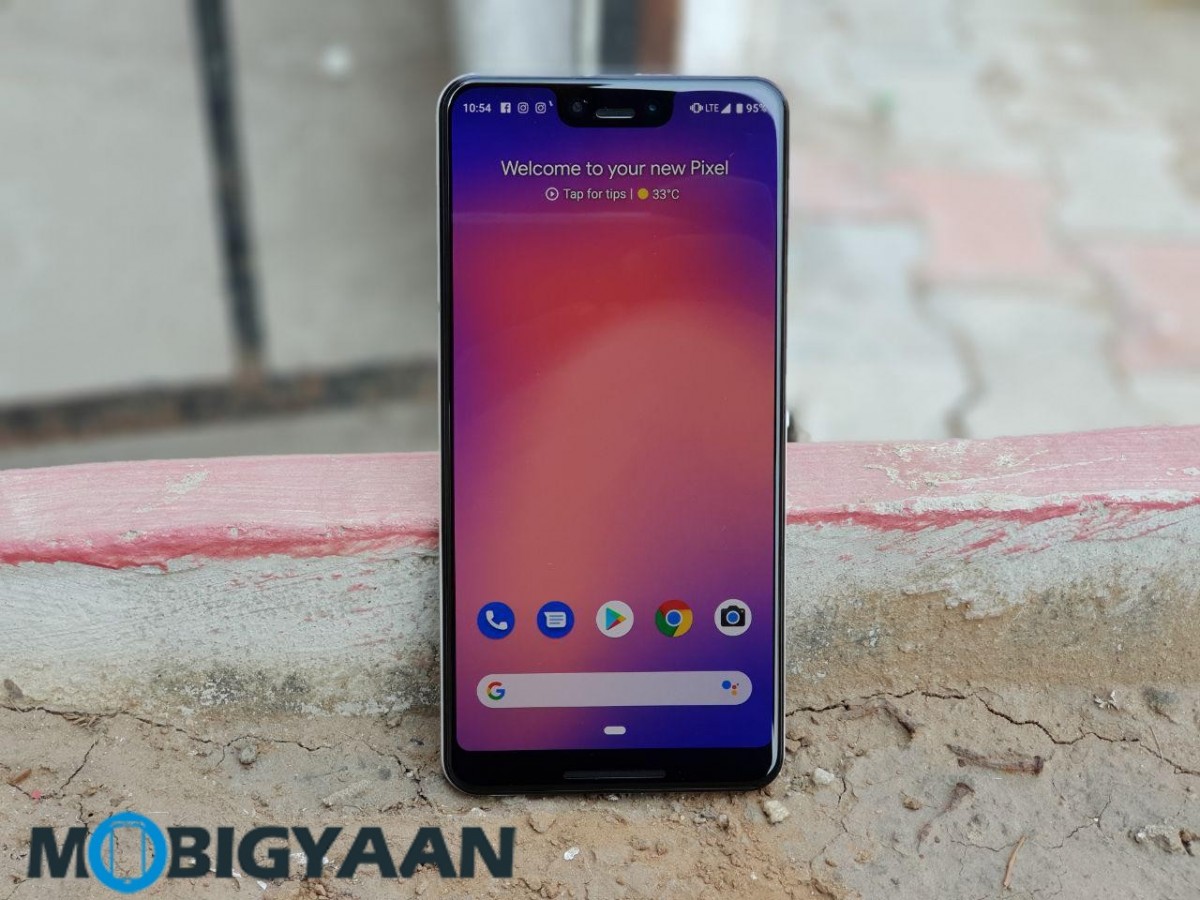 The Google Pixel 3 XL equips a single 12.2 MP camera with 1.4um pixels that tend to capture more light. The Night Sight allows you to snap photos not only in low-light conditions but even when the scene is totally dark. Night Sight doesn't require you to make use of a flash as well.
Please note that the Night Sight takes a while, the shutter speed is reduced in this mode, so you need to have a stable hand while taking pictures with the Night Sight turned on. Take a look at the shot below that shows the difference between the Night Sight mode and the Normal camera.
[twenty20 img1="136810″ img2="136809″ offset="0.5″]
During low light, it takes roughly about 2 to 6 seconds depending upon the ambient lightings. The end result is remarkable, the details that are lost in the normal camera mode are visible in the Night Sight. This is helpful in the extreme dark conditions, you take the phone, pick the Night Sight from the camera modes and snap a shot, you will get surprisingly amazing photos.
If you haven't received the Night Sight feature on your Pixel phone, go to the Google Play store and update the Google Camera app. Once you update it, you will find the Night Sight in the camera modes.
Here are some more Night Sight shots you may want to look.
Google Pixel 3 XL Night Sight Mode Camera Samples
Here's full review of the Google Pixel 3 XL.
Don't forget to check out these top 10 tips and tricks and hidden features that might come handy for your Google Pixel 3 XL.