A couple of hours ago, we shared the leaked renders of the Pixel 2 and Pixel 2 XL smartphones with you that are going to be unveiled on October 4. We also shared the pricing information of both these smartphones with you. Well, now we are going to talk about the Google Pixelbook which should be unveiled on October 4 along with the second-gen Pixel smartphones.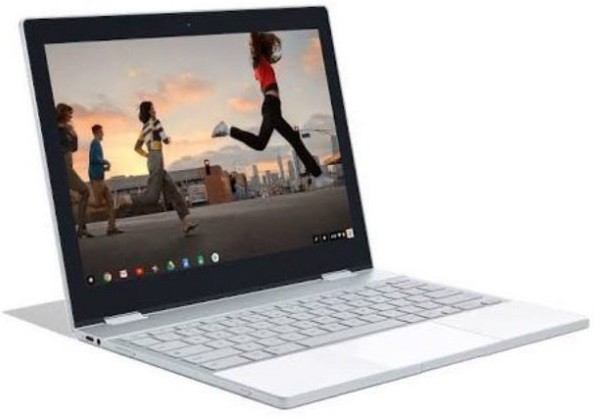 Simply put, the Google Pixelbook (pictured above) is Google's new Chromebook and is actually the Chromebook Pixel that we heard about last month. The Google Pixelbook is actually a convertible and can be used as a tablet or a laptop as it comes with a keyboard. In case you are unaware, the older Chromebook Pixels couldn't be folded into a tablet.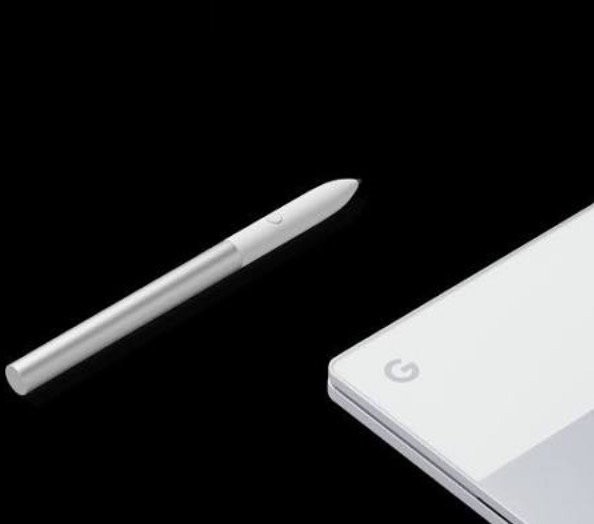 That said, the Pixelbook will also come with a stylus pen that's called Pixelbook Pen (refer image above) which is said to be pressure sensitive, has tilt support and no lag. The Pixelbook Pen has a two-tone color scheme similar to what we have seen on last year's Pixel smartphones. Moreover, you can also see a button near the tip of the Pixelbook Pen.
Having said that, the Pixelbook Pen won't come bundled with the Pixelbook and will have to be purchase separately for $99. Speaking of the Pixelbook, it will come in Silver color with 128 GB, 256 GB and 512 GB storage options. The 128 GB variant is priced at $1199, 256 GB at $1399 and the 512 GB at a whopping $1749.
For now, there aren't any details regarding the specifications of the Google Pixelbook, however, we are expecting to know more about it and the upcoming Pixel smartphones in the coming days.
Oh, and yes, after the official unveiling, the Pixelbook will be available for purchase here and the Pixelbook Pen here.