Google Play Music which was showing up to some users in India back in July is now finally available in the country.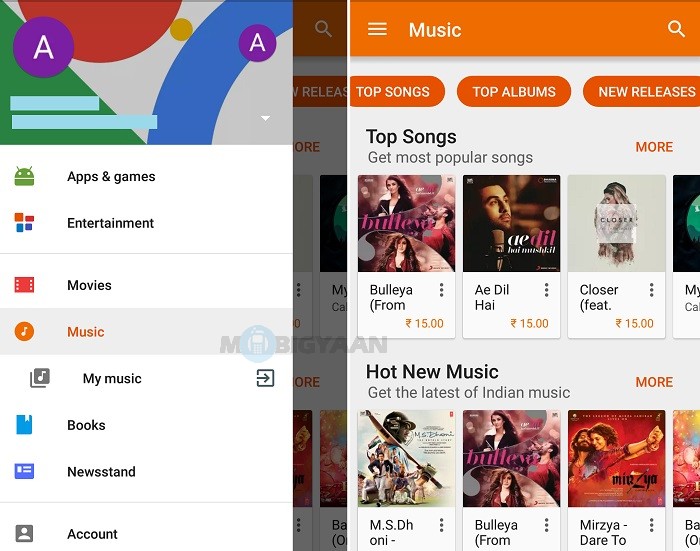 After waiting so long for years, users in India can now finally use the Play Music (we are not talking about the Play Music app). Now that Play Music is available in India, users can buy individual tracks as well as albums. They can also stream those tracks online if they don't wish to pay for it.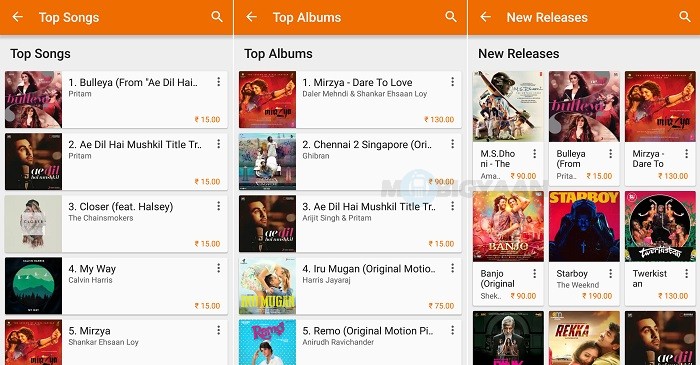 Individual tracks are priced at ₹15 whereas albums go all the way up to ₹210. There are many categories to choose from like Devotional & Spiritual, Indian Pop Hits, International Music, Regional Music, etc. However, at this moment, you can't subscribe to Play Music All Access but you can upload your own music to the service.
It seems Google is slowly shifting its focus to India as it launched the YouTube Go app in the country yesterday. Well, we would really like to see Google bringing all those services to India which are unavailable at this moment. Back in April Google launched Podcasts for Play Music which is also unavailable in India right now. However, with Play Music now available in India, Podcasts shouldn't be far away.
By the way, have you tried out Play Music yet? Also, which service do you prefer for streaming music?