Four years ago, back in 2014, Google announced Android Wear – an operating system for smartwatches. Then, last year in February, Google announced the much awaited Android Wear 2.0. The Android Wear 2.0 brought along some interesting features, however, this smartwatch OS hasn't done well as much as Google would have liked it to. And now, more than a year from the launch of the second iteration of Android Wear, Google has rebranded Android Wear to Wear OS.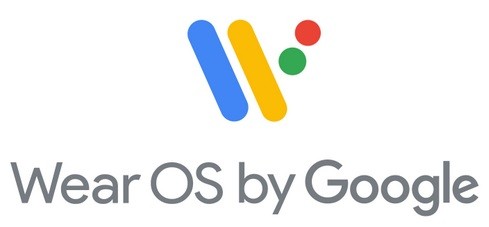 Rumors about Google rebranding Android Wear to Wear OS had been doing rounds on the Internet since a week or so, but now, putting all those rumors and speculations to end, Google has announced that Android Wear is officially rebranded to Wear OS. Well, Wear OS by Google to be precise.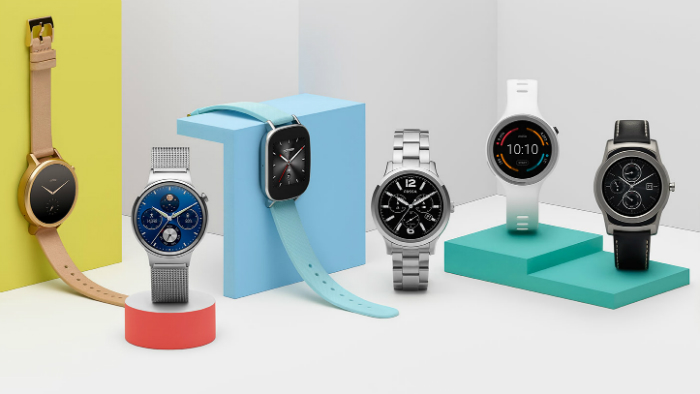 As this is only a rebranding, Google hasn't shared details about new features, probably because there aren't any right now. Hence, the update that's rolling out to smartwatches will only replace the Android Wear moniker with Wear OS, instead of bringing in any new features or design changes.
The exact reason for Google rebranding Android Wear to Wear OS is not known right now, but, Google said that "one out of three new Android Wear watch owners also used an iPhone" in 2017.  Well, this could be one of the reasons for rebranding, as Google would want Android Wear… I mean Wear OS to be adopted by iPhone users as well, because the name Android Wear looked more platform specific.
"As our technology and partnerships have evolved, so have our users. In 2017, one out of three new Android Wear watch owners also used an iPhone. So as the watch industry gears up for another Baselworld next week, we're announcing a new name that better reflects our technology, vision, and most important of all—the people who wear our watches. We're now Wear OS by Google, a wearables operating system for everyone." said Dennis Troper, Director of Product Management, Wear OS by Google.
Like we already, there's not a lot of information about Wear OS available right now as this is just a rebranding. However, we might hear more from Google at its I/O Developer Conference later in May. But before that, we will see the first wave of Wear OS powered smartwatches being announced next week at Baselworld that starts on March 22.
What do you think of this new name? Do you like it?