Last month, Huawei sub-brand Honor rolled out the Face Unlock feature for Honor 9 Lite in India. Now, the company is rolling out yet another feature for this smartphone called Ride Mode. With the roll-out of Ride Mode for Honor 9 Lite, the company is promoting responsible bike riding in India.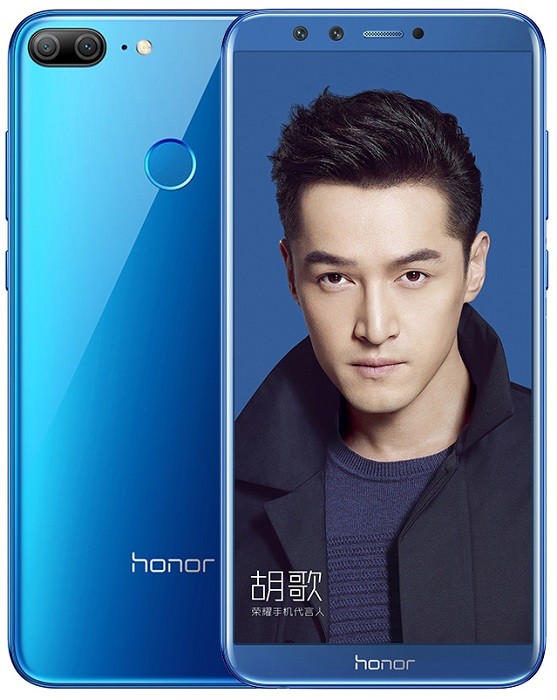 We all know how disciplined majority of us Indians are when it comes to driving, especially two-wheelers. We often use smartphone with one hand to answer calls or reply to messages while the other hand is used to push the control the accelerator. This results in road accidents. Hence, Honor has rolled out Ride Mode feature for Honor 9 Lite in India to prevent the bike riders from getting distracted and cause accidents.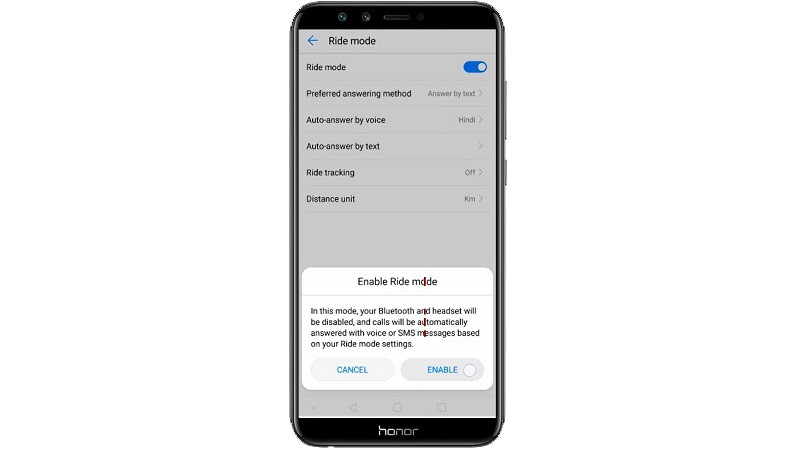 The Ride Mode can be enabled from the drop-down notifications menu or by heading over to the Settings menu. Once enabled, the person calling you will be notified that you are driving and cannot answer the call. This will be done either through a pre-recorded voice message or through SMS.
However, the callers also have the option to press number 1 if it's an emergency or if they want to talk something urgent with you.
Commenting on the roll-out of this feature, P Sanjeev, Vice President, Sales, Huawei Consumer Business Group, said, "Honor has been leading the market through consumer-centric innovation, and the new Ride Mode feature continues our innovation and further reiterates our commitment towards the betterment of smartphone experience. Ride Mode feature will be useful for millions of Indian bike rider and encourage safe smartphone usage while bike riding."
The Ride Mode feature is rolled out via OTA update and will reach all the units by the end of this month. But, the Honor 9 Lite isn't the only smartphone that is getting this feature. Honor has said that this feature will soon be rolled out for Honor 7X and 9i as well.