Cameras are one of the most important features of smartphones, whether you use it for snapping images sharing over social media or you want a portable device for professional photography, a good-quality camera on the back of your handset is essential.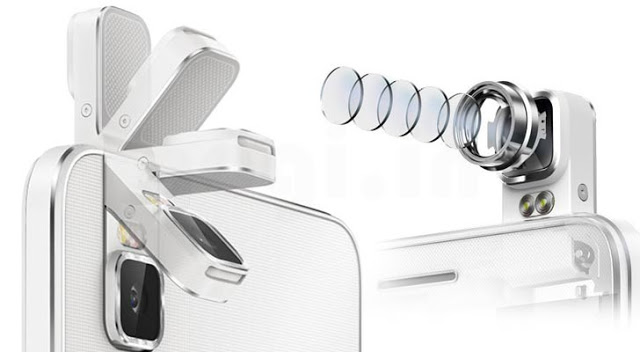 Smartphone cameras have emerged in a way how a digital camera tech works. They come along with better camera iterations from being a convenient means of sharing a photo to professional photography.
Back in time, when smartphones had 2 MP mediocre primary cameras, it was a bit of a hassle for the people to avail a quality image. The camera innovation now leads with professional and matured camera setups into smartphones. While the innovation accelerates many areas of mobile camera tech, you should expect to look forward how new upgrades are made as often new smartphones are released every month.
If you remember the 4 ultra pixels camera on HTC M8 or perhaps the 41 MP from Nokia 808 PureView and Nokia Lumia 1020, they were the two lowest and the highest megapixel cameras respectively that offered the best image quality in their time. Then there's Honor 7i with its rotating lens camera.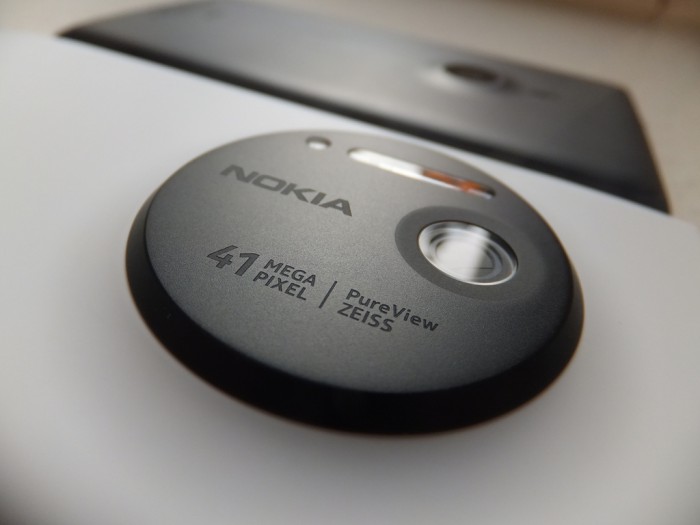 Megapixels count doesn't play a vital role in the quality of the image, there are other aspects too. Megapixels can be a misleading marketing gimmick. Companies boast a higher number of megapixels in the smartphones eventually making you believe it's better than the camera having lower megapixels number.
There are basically two main components in a camera module – a sensor and a lens. What matters is the sensor type, sensor size and sensor performance which finally leads to a better picture output using the lens. A larger sensor can produce better images overall, there are other technical things aside from just the megapixels. You should not judge a camera performance by its megapixels. Sometimes, a lower megapixel camera can outshine a higher megapixel camera. The commonly known word HDR (High Dynamic Range) adds post processing to your photos before you capture them that gives you the ability to make photos even more beautiful. HDR photography combines 2 or more photos with different exposure levels to create a single photo more precisely reflecting the original scene. Another important feature is the wide angle lens. How much the camera covers the scene, LG's G5 came up with a dual camera setup (16 MP + 8 MP). The 16 MP can cover 78 degrees while the second 8 MP camera covers the whole 135 degrees area.
There are several smartphones from Honor as well as Huawei having a great bunch of cameras like the Honor 5C camera, being one of the cheapest phones yet has the best camera as we know. If you remember, back in 2015, Honor also brought us a dual camera setup in Honor 6 Plus. All these have led the smartphone manufacturers to bring another major innovation and change in the camera segment.
This is a sponsored Post.