There are several apps on your Mac that offer you a subscription-based service, the subscription is renewed automatically so that you can continue the service, but what if you want to cancel a subscription to an app or service? This can be easily done using your Mac. Many streaming services, music services as well as apps offer a free trial for new users to try out and renew automatically to become paid subscriptions after the trial period ends. Whether you want to prevent an ‌App Store‌ subscription from running beyond the trial period or you simply want to cancel a subscription you are currently paying for, then here's a quick guide on it, take a look.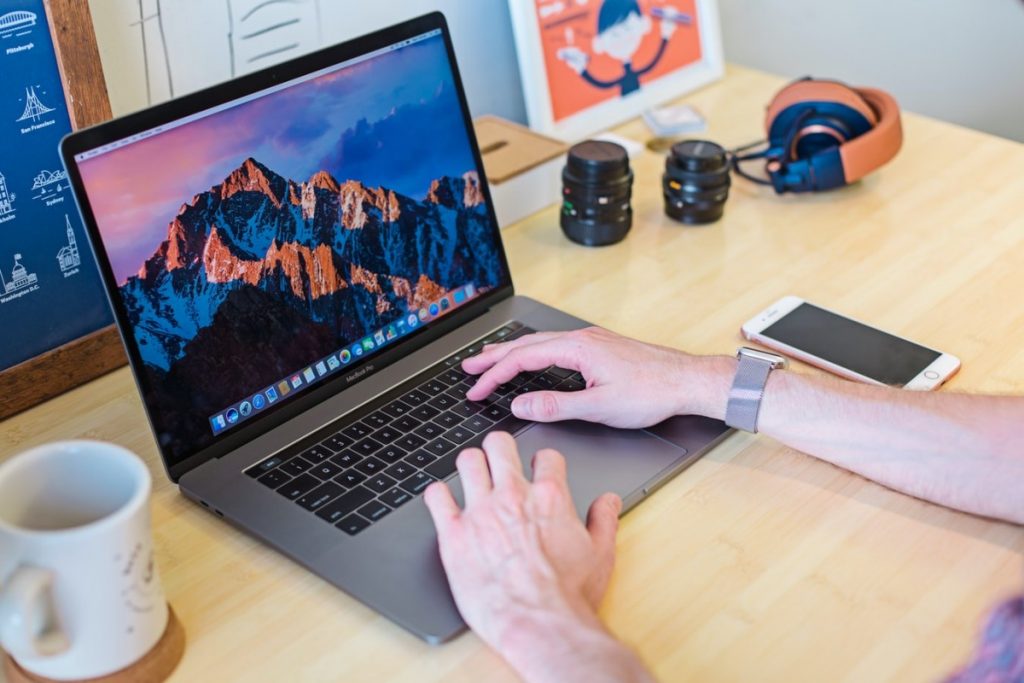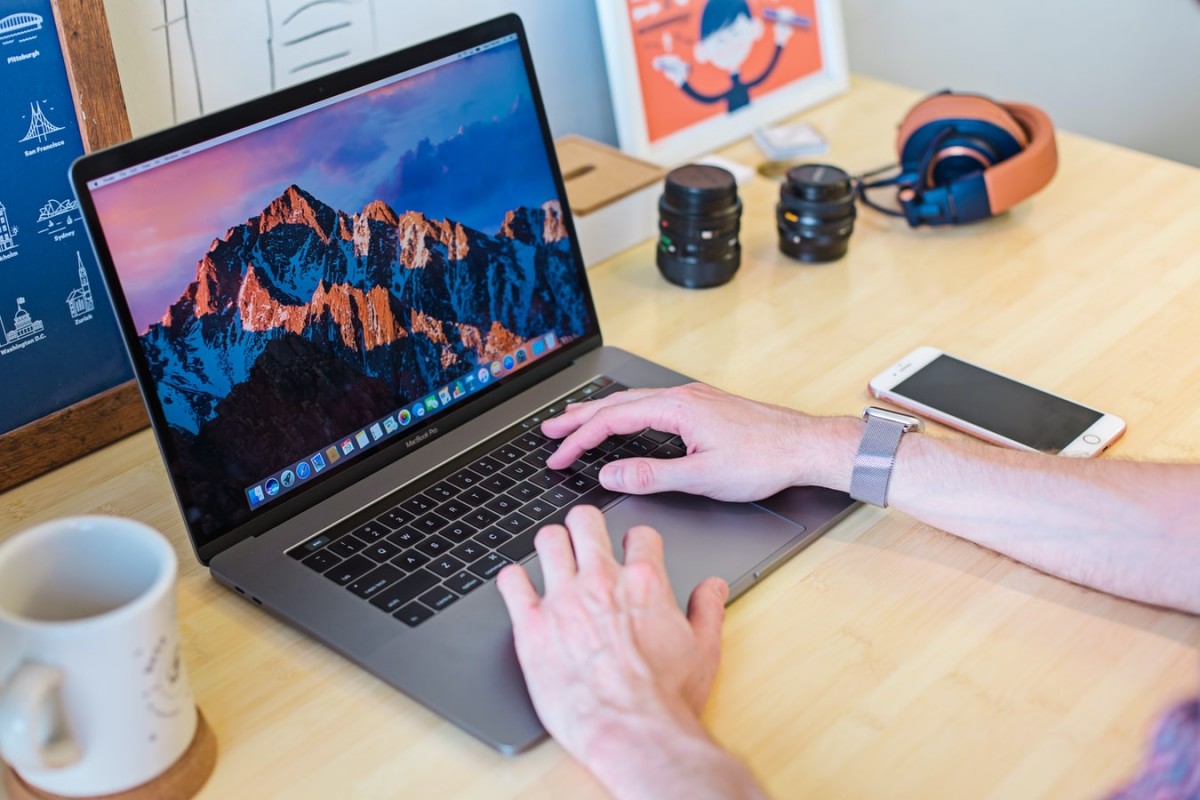 How to cancel a subscription to an app or service on your Mac [macOS Guide]
Step 1: Launch the

App Store

 app on your Mac.

Step 2: Click on the 

sign-in button

or 

your name

 at the bottom of the sidebar.

Step 3: Click 

View Information

 at the top of the window. If you are asked to sign in to your account, log in to continue.

Step 4: On the page that appears, scroll until you see

Subscriptions

, then click 

Manage

.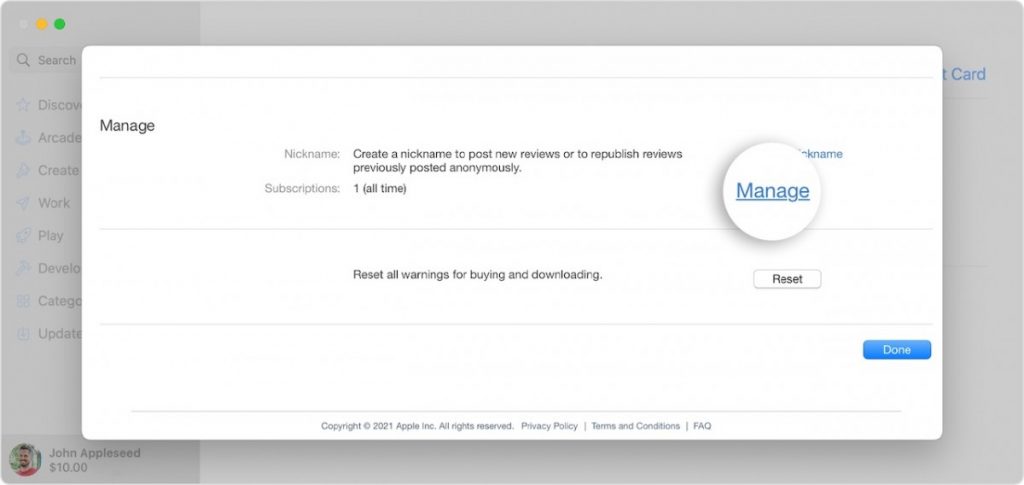 Step 5: Click on Edit next to the subscription you want to cancel.
Step 6: Click on Cancel Subscription. If you cannot see Cancel Subscription, the subscription has already been canceled.
This is how you can cancel a subscription to an app or service on your Mac. If you like this guide and our content, you can check out more MacOS related stuff below.
For more guides, take a look at here – Mac, Windows, iPhone, and iPad tutorials. To get updates on the latest tech news, smartphones, and gadgets, make sure to follow us on our social media profiles.