Tired of getting too many app notifications in Windows 11? Sometimes these notifications can be too frequent and hinder your Windows experience by blocking the view on the display. Your Windows PC allows you to turn off the app notifications with some quick steps. You can stop receiving specific notifications coming from apps and browsers easily, here's how to disable app notifications in Windows 11.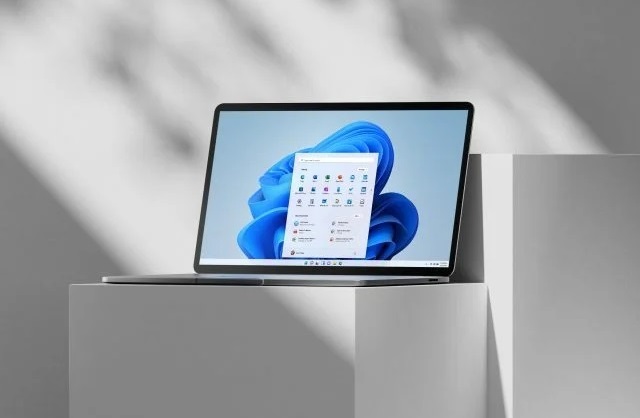 In Windows 11, Notification Center is where you can find app notifications and Quick Settings which give you quick access to commonly used settings and apps. You can change the notification settings at any time in Windows Settings.
How to disable app notifications in Windows 11
Follow these simple steps to turn off notifications from the apps and other senders.
Step 1:

 Go to the 

Start 

button and then select 

Settings. 

You can also use the keyboard shortcut 

Windows Key + I

 to open Settings.

Step 2: 

Under Settings, click on 

System 

on the left side. Most probably, the Settings page opens with System selected by default.

Step 3:

 On the right side, click on 

Notifications 

and you will be inside the notifications settings where you have the options to customize or disable app notifications in Windows 11.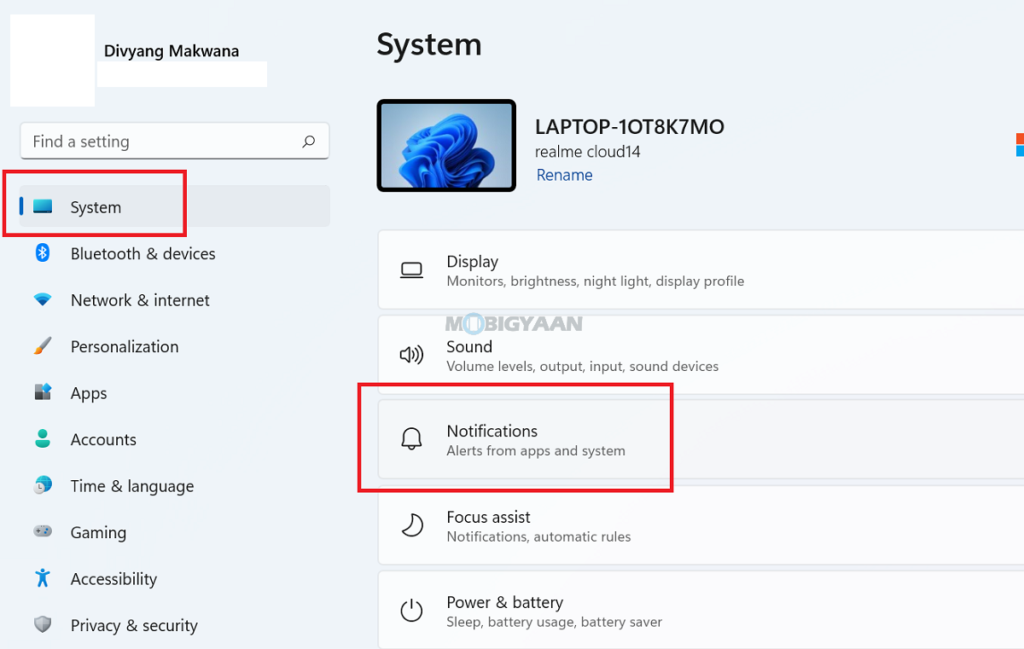 Step 4:

 You can simply use the toggle switch to disable the notifications or you can use the sliders of the specific apps to turn off the notifications. Under the 

Notifications from apps and other senders

, choose the apps that you don't want notifications from, and hit the slider to turn them off.

You can also click on the apps and customize how the notifications arrive such as show notification banners, showing in the notification center, turning off sounds, hiding when on the lock screen, and setting the priority. Check the screenshot below to know what are the available options that you will be shown.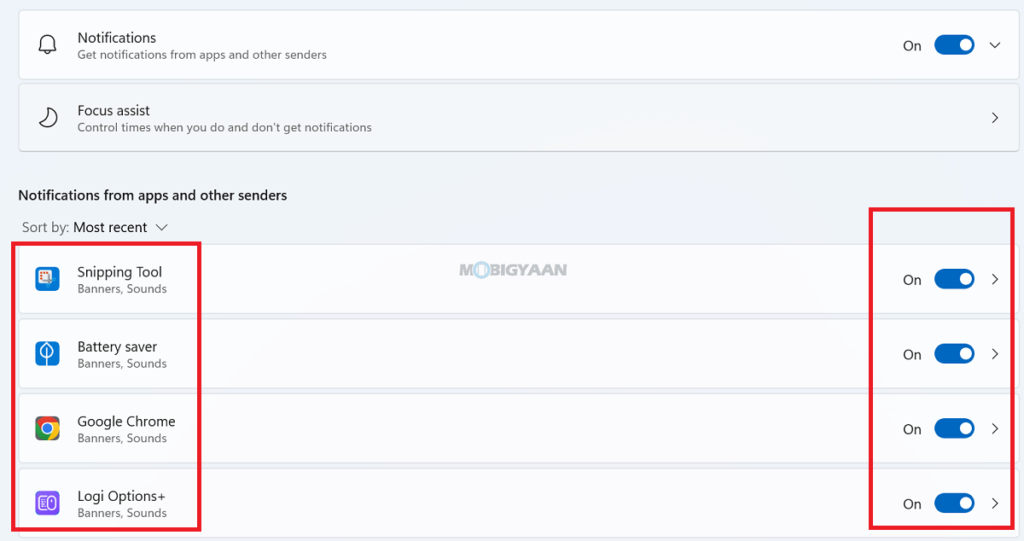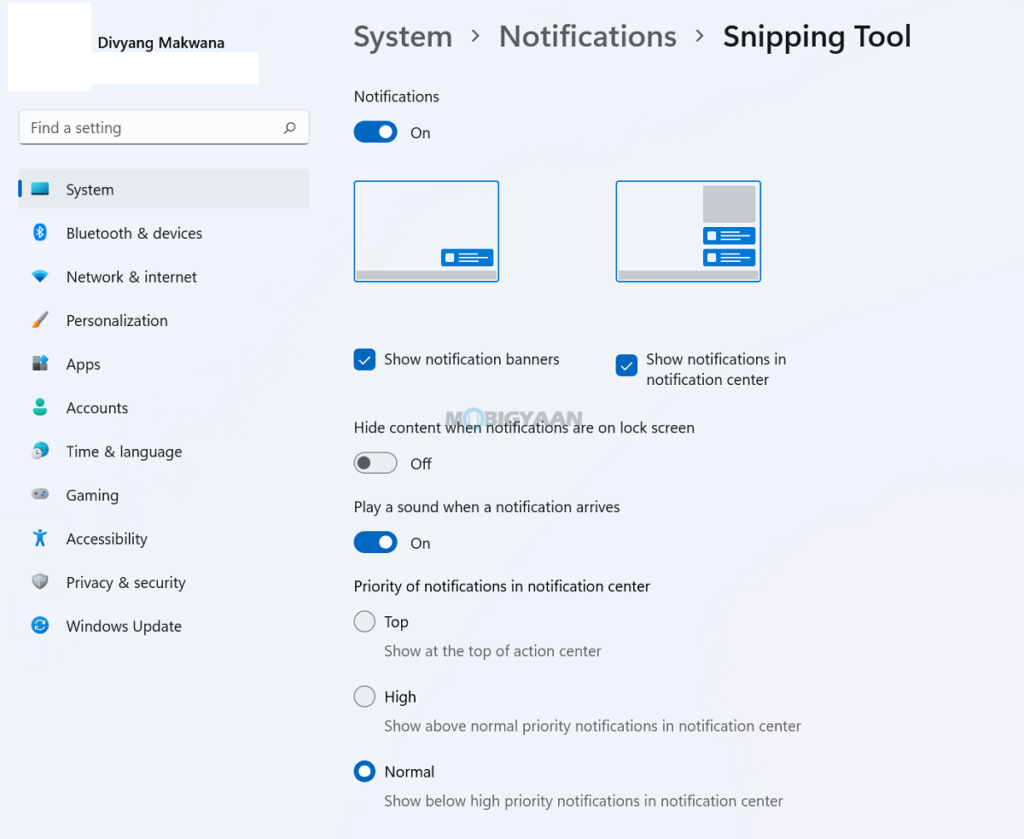 Like this content? More such guides can are available in our How-To Guides section.
Here's some suggested stuff on Windows 11 for you, check them out below.
To get updates on the latest tech news, smartphones, and gadgets, make sure you follow us on our social media profiles.
Instagram | Facebook | Twitter | Youtube