Spotted a funny or really informative video on Facebook yet can't download it? Facebook app doesn't allow you to download the videos directly on your phone and there's nothing you can do about it. But before you hit search and find some apps that don't exactly let you download Facebook videos on Android phones but shows loads of adverts, there's one last thing you can do. I have figured a hassle-free trick and believe me, you will thank me later.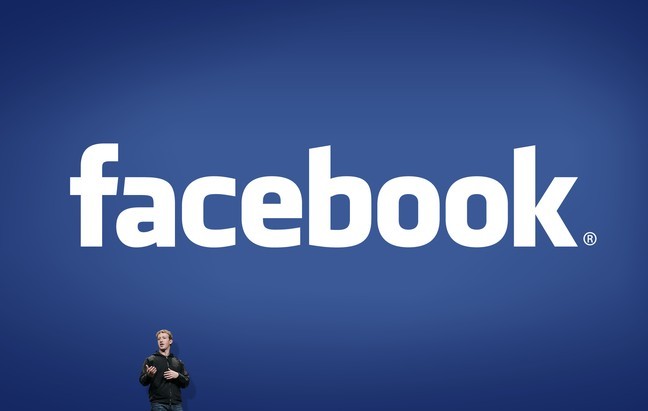 If you search apps on Google Play for downloading Facebook videos, there are many apps with false claims. The trick I am going to show works without installing any extra apps. Yes, this is a trick that works with Google Chrome. Forget the crappy downloader apps, head to this short guide on how to download Facebook videos on Android smartphones and tablets as well as Windows Phones.
How to download Facebook videos on Android
Here's how you can download Facebook videos with no additional apps. All you need is Google Chrome for Android.
Open the Facebook app on your Android smartphone or tablet.
Head to the video you want to download or save it on storage.
Copy the video link by tapping the three horizontal dots in the corner.
Make sure you don't tap 'Save video' because it won't save externally. You will need to visit your Facebook save videos tab to play videos. The trick here is to save it externally on the storage and can be shared or transferred to any other device or simply WhatsApp to your friends or contacts.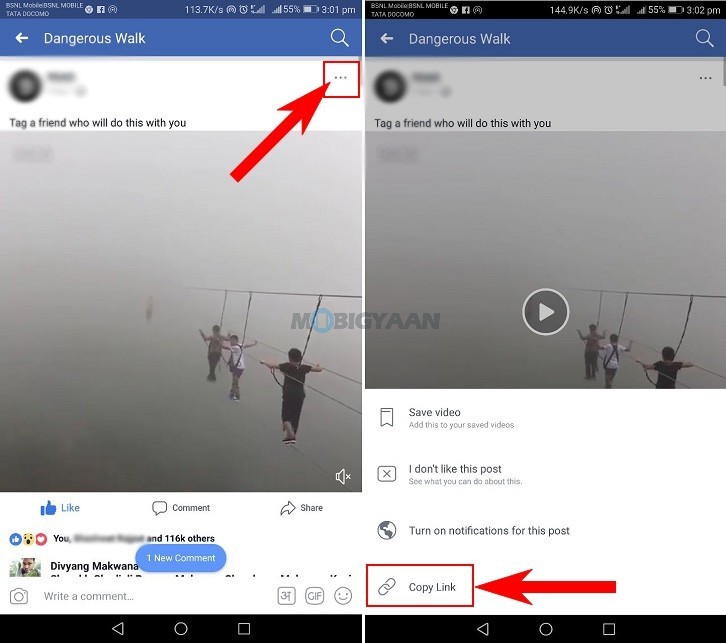 Once you have copied the video link to the clipboard, here's the magic.
Launch Google Chrome and visit facebook.com.
Paste the link from the clipboard.
Long press on the address bar and tap paste. Log into your facebook account if asked. The moment Facebook video page is loaded, play it.
Press and hold the on the playing video, a Download video option will appear.
Hit it and the video will be downloaded to the storage. A notification will pop up and the downloading starts.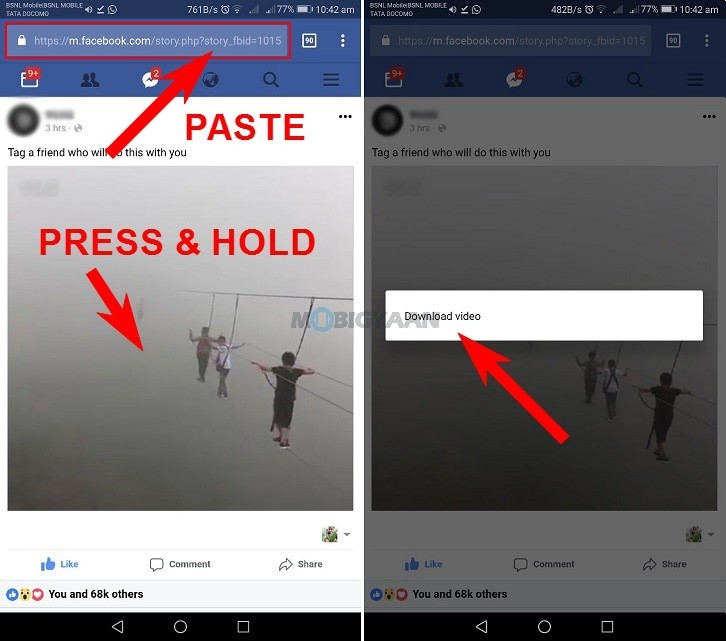 We tried with the iPhones but it never worked on Chrome or Safari. For Windows, repeat the same steps in the Edge browser. It works on Google Chrome for Android and Microsoft Edge on Windows Phone.
If you have tried this trick and worked for you, do share with your friends on the social media to let them know. This is the easiest method available right now to download Facebook videos on Android devices.
For more awesome guides, visit How-To Guides.