It's always fun to play when you are playing PUBG Mobile with your friends. But for those who have just started with the PUBG game on their smartphone, it isn't clear how to invite or join your friends for multiplayer gameplay. If you are wondering, "how do I play with my friends?", then this guide will show you how to do it.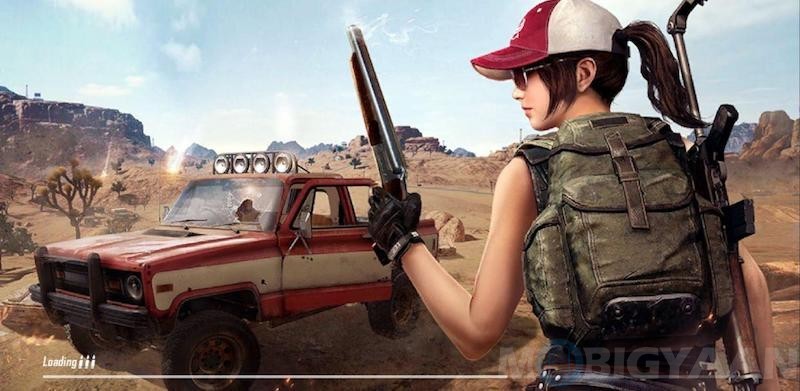 How to invite friends in PUBG Mobile
There are two ways to play PUBG Mobile with your friends, the one by creating the local team and another by adding your friends and request a match to join.
Create or Join Local Team
If you are a newbie and don't know anything, then just create a local team or join.
To do that, head to the main menu and at the bottom, you will see Invite Friends tab.
Under that, you can find Local Team, tap on it.
Here you will see two options, either to Create Team or Join Team.
Let's create a local team, tap on it.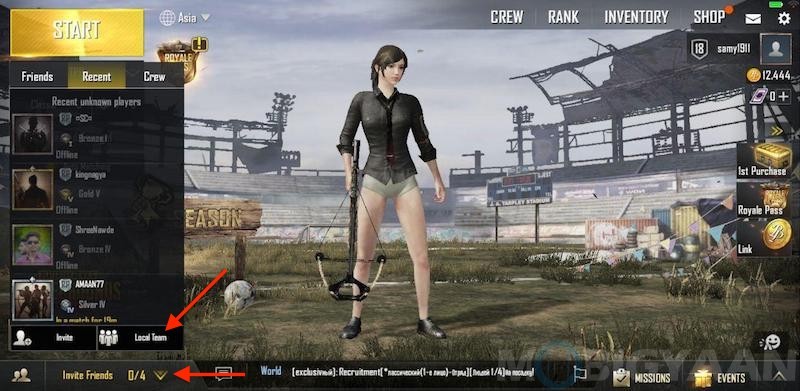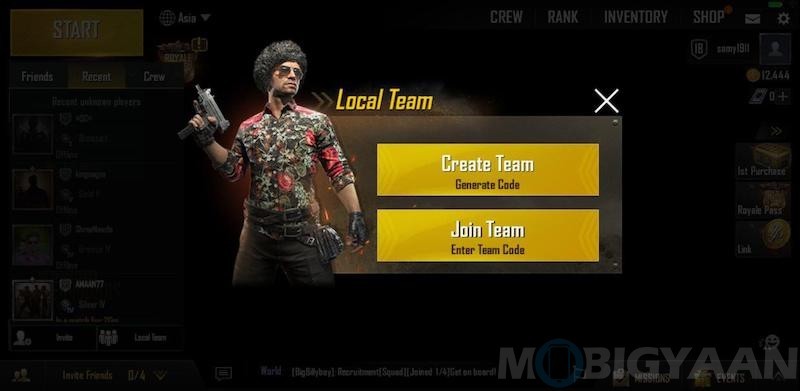 A random code will be generated and will be shown on the main menu (see screenshot for an instance). You will need to tell your friends to join the team using the code.
To join using the code, follow the same steps above, but tap the Join Team instead of creating one.
When your friends join your local team successfully, you will see them joining on your screen. Once they all join, you are all set to play with them.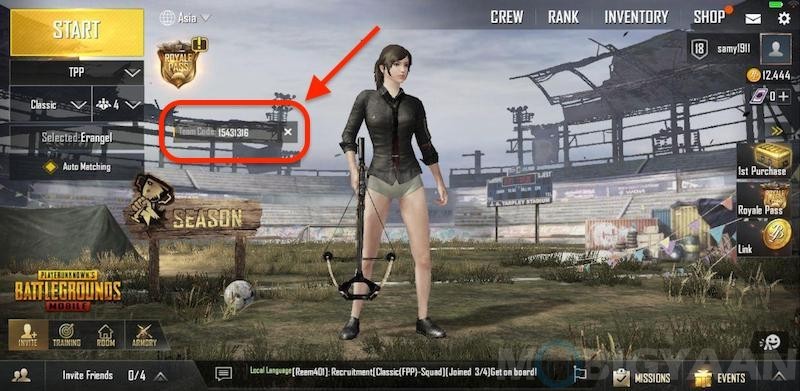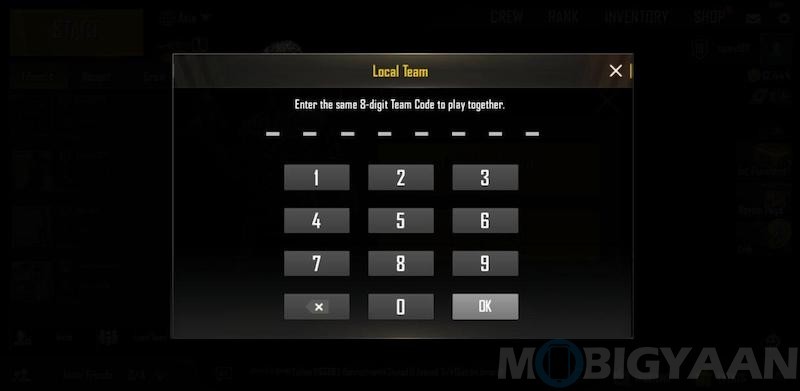 Add Friends And Request A Match
Another way to play PUBG Mobile with your friends is to add them by their username and request a match. If you have already added your friends, inviting or joining them is easy.
On the left side of the Invite Friends, you can see two people icon located in the bottom-left corner, tap it. All your added friends can be viewed here.
To add friends by username, tap the Add Friend.
Now enter the username of your friends in the search box and tap Search.
Note: Make sure you type the exact username, the names are case sensitive.
Once you are done with that, tap the plus icon on the right side of their profile to add them to your friend list.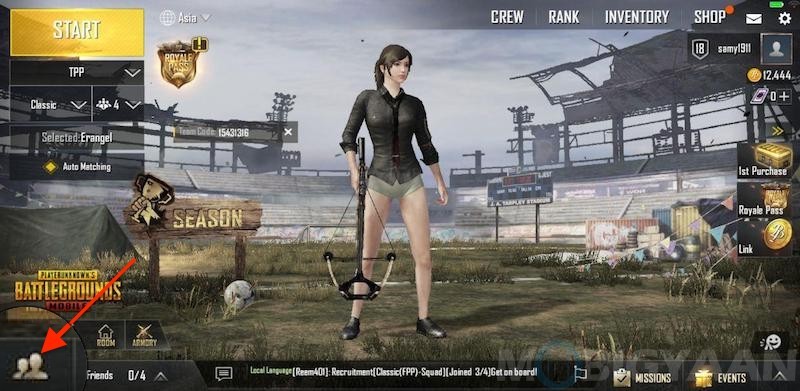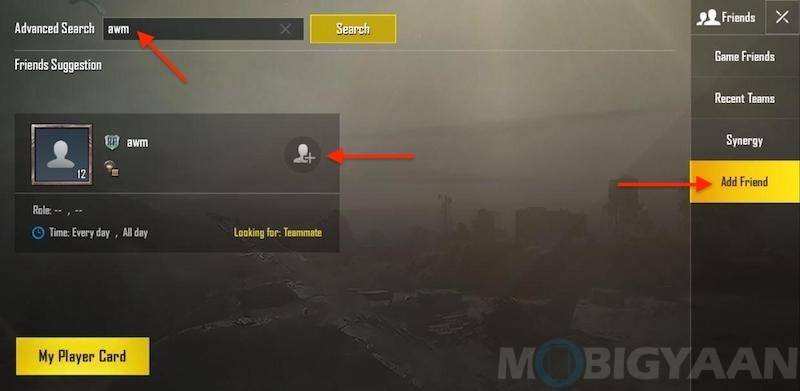 Now, check your friends under the Invite Friends tab and tap the '+' symbol next to them to request a match from there and start playing.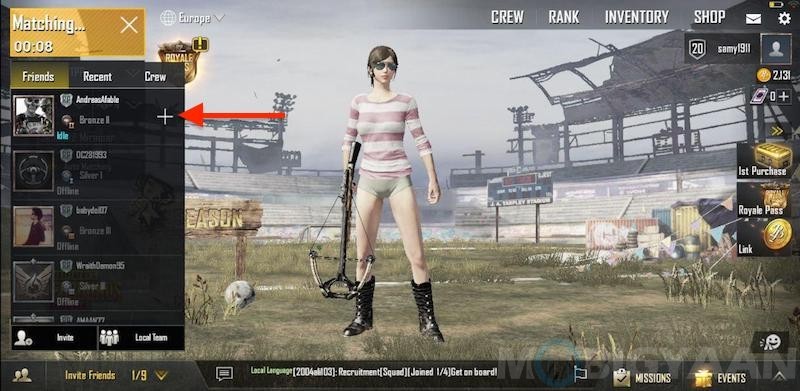 And that was it, this is how you can play PUBG Mobile with your friends. Do check these 5 best weapons you can get in PUBG Mobile for a winning streak.