WhatsApp working on 'Mark as Read' button that will allow users to mark messages as read from notification
Last weekend, we reported that WhatsApp has started testing a new feature called 'Suspicious Link Detection' to curb the menace of fake information. This feature will tell users whether a link is trustworthy or suspicious. Well now, WhatsApp has started working on a new feature called 'Mark as Read' that will make it easier for users to mark unread messages as read.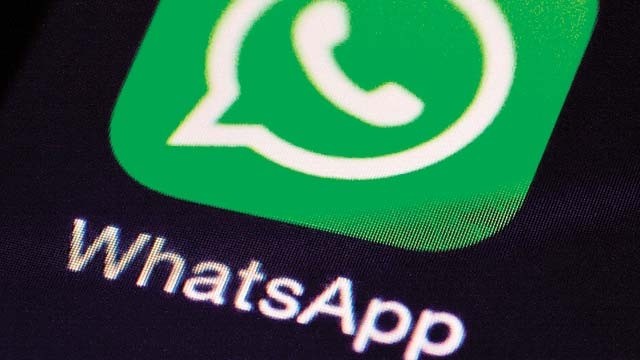 According to WABetaInfo, WhatsApp is working on a new feature called 'Mark as Read' which is actually a button that will show up with WhatsApp messages in the notification. It will appear right next to the 'Reply To' button in WhatsApp's message notification.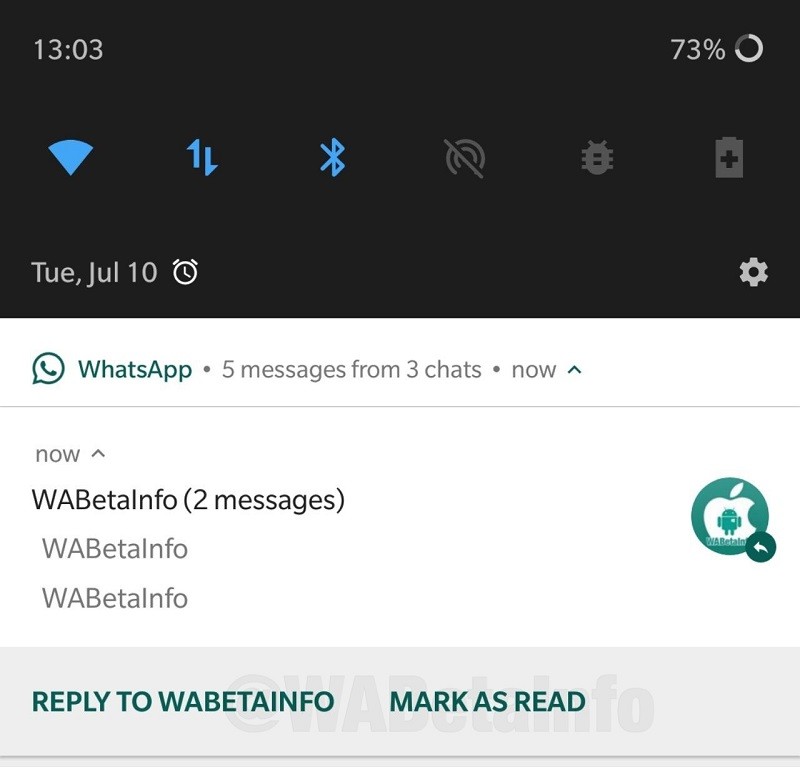 WhatsApp is currently testing this feature with beta version 2.18.214 of WhatsApp for Android. However, it won't show up to you even if you are on this same version because it's still in the initial phase of development. But, beta users can expect it to be rolled out to them with upcoming beta versions of the app.
Apart from this 'Mark as Read' button, WABetaInfo reports that WhatsApp is also testing a feature that will allow the users to mute a chat quickly straight from the notification. Perhaps, it will also be a shortcut button similar to the 'Mark as Read' button.
While these are some of the features that Facebook-owned WhatsApp is currently working on, the company recently rolled out a feature for all its users that labels forwarded messages as "Forwarded". WhatsApp has also rolled out some features that give more power to group admins, like preventing group members from sending messages to the group, or, preventing them from making any changes to group's info that includes group name, icon and description.
Coming back to the 'Mark as Read' button, we are not sure when WhatsApp will roll it out to all the users, but, whenever it does, we will make sure you are aware of it.