The Mi Band 3 is the latest fitness band from Xiaomi but it's yet to be released in India. If you managed to get one from China, here's how you can pair it with your smartphone. This guide shows you how to pair Xiaomi Mi Band 3 to your smartphone via Mi Fit app.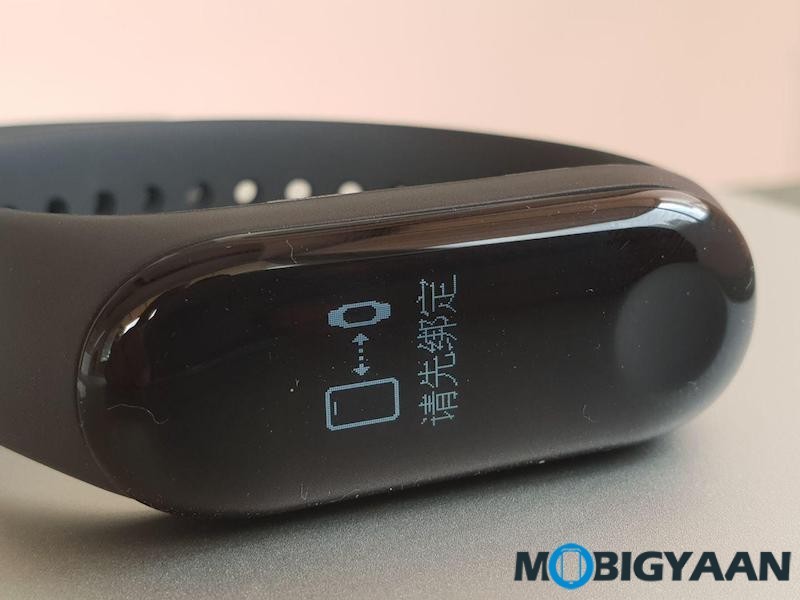 How to pair Xiaomi Mi Band 3 to your smartphone
First of all, get the Mi Fit app from the Google Play store or App Store after you unbox it.
The Mi Band 3 has no power key, it stays On always. Once you download it, open and login to your Mi account or the desired login.
As shown in the screenshot, tap the 'No paired devices' to pair the Mi Band 3 and select Band from the list. The firmware will start upgrading while pairing, it is likely to change the language to English from Chinese.
Tap and hold the pairing option on the Mi Band 3 when you see it. Your Mi Band 3 is successfully paired. Only one device type can be paired at a time, if you have any previously paired Mi Bands, unpair them to connect the Mi Band 3.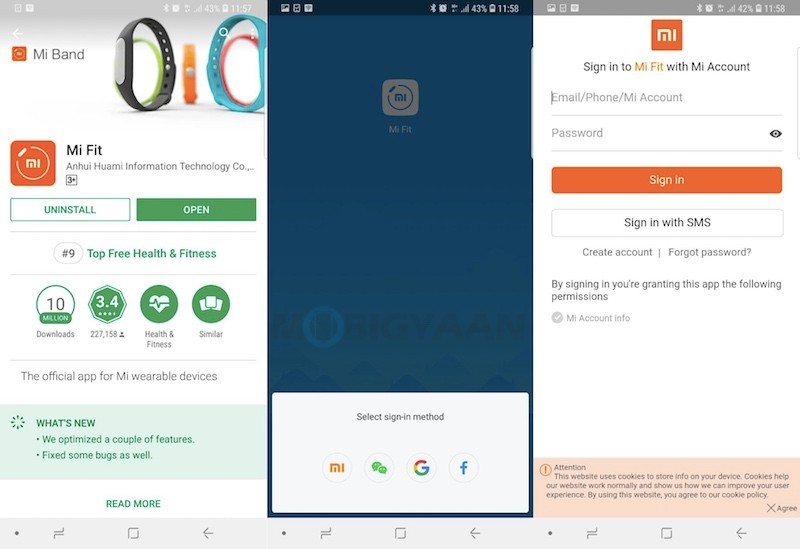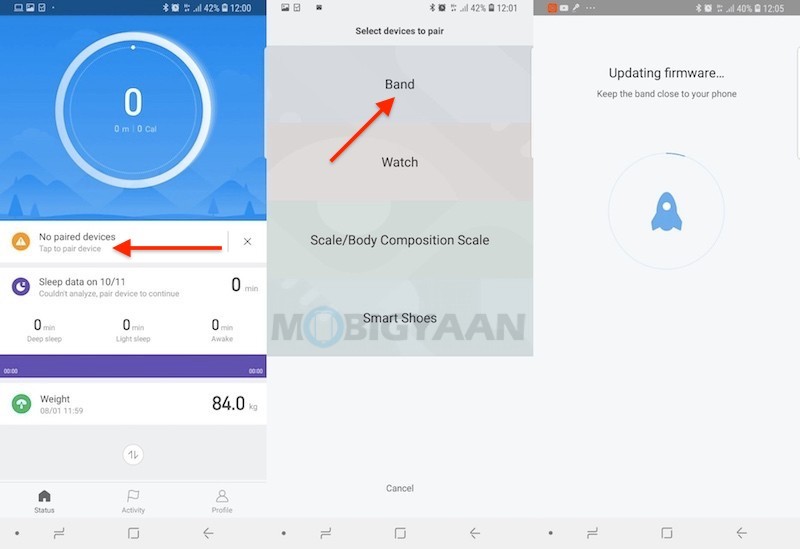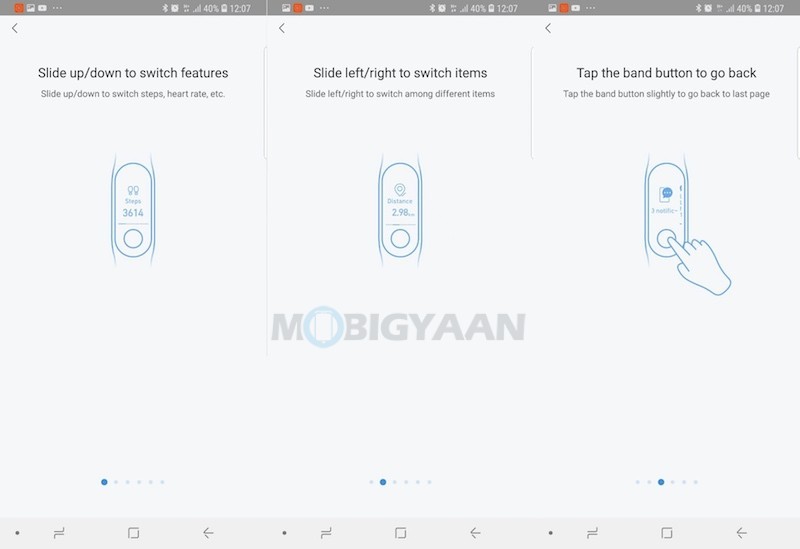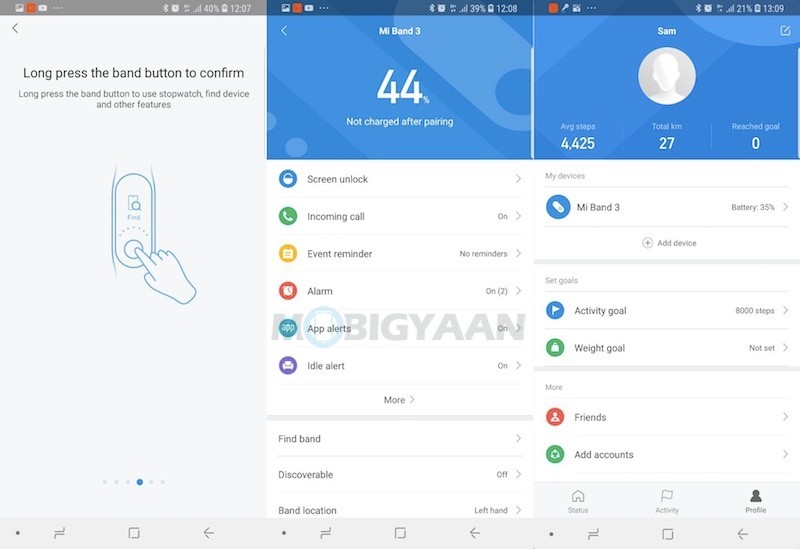 If the language is still in Chinese, download this Mi Fit APK (Signed) to change the language automatically after the firmware upgrade. Then you can uninstall the APK and switch to the Mi Fit app from the Google Play.
The Mi Band 3 fitness tracker is a notable upgrade from the predecessor Mi Band 2, it offers a number of features such as the heart rate sensor, calories meter, steps counter, and can notify you about calls and messages. It's also IP67 waterproof up to 50m (5ATM) so you can take it to swim.
Want to check out the Mi Band 3? Here's our hands-on with the Xiaomi Mi Band 3. Also, head to our unboxing video of the Mi Band 3 below. If you have any queries about the Mi band 3, drop in the comments.
Xiaomi Mi Band 3 Unboxing and Hands-on Video in Hindi