Even though Andy Rubin's smartphone company Essential launched the first smartphone with notch – Essential PH-1 – this trend only picked up steam after the launch of Apple's iPhone X. There are plenty of Android smartphones in the market right now that come with a display notch, and, while many of us are still getting used to the idea of smartphones with notches, Mountain View-based Internet search giant Google has announced that Android devices can have no more than two notches.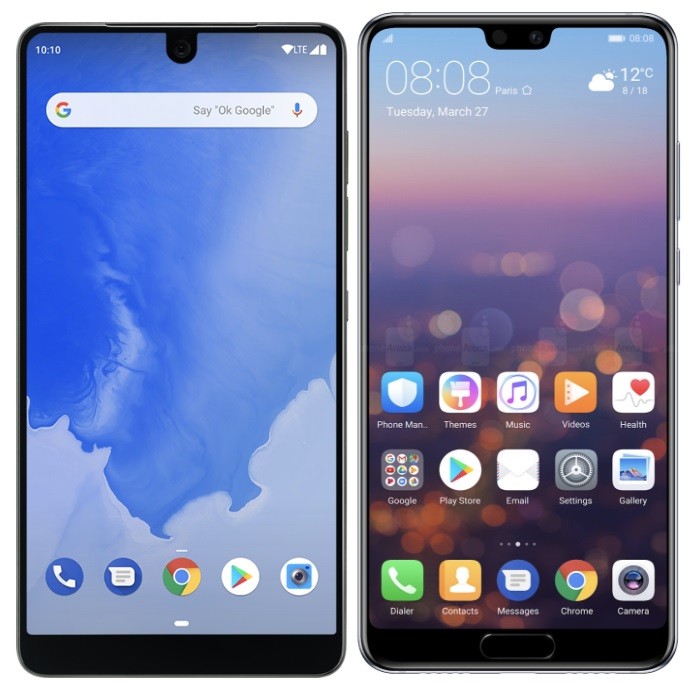 In a blog post, Google has announced that devices running Android P cannot have more than two notches. Furthermore, Google has also said that the devices can only have a notch at the top or bottom. A notch on the left or right side of the device isn't allowed. Besides, Google has also disallowed two notches on the top or bottom edge of a device.
Explaining the constraints regarding cutouts on devices, Megan Potoski, Product Manager, Android System UI, Google, said, "devices may only have up to one cutout on each short edge of the device. This means that: You won't see multiple cutouts on a single edge, or more than two cutouts on a device. You won't see a cutout on the left or right long edge of the device."
In addition to this, Google has said that it's working with device manufacturer partners to mandate few requirements as a part of which devices should ensure that their cutouts don't affect apps in a negative way. "In portrait orientation, with no special flags set, the status bar must extend to at least the height of the cutout. In fullscreen or landscape orientation, the entire cutout area must be letterboxed." said Potoski.
For those unaware, Android P comes with support for display cutouts, and, Google has re-iterated the fact that allowing apps to render in the cutout area can help offer immersive experience to the users, especially when it comes to playing games or watching photos/videos.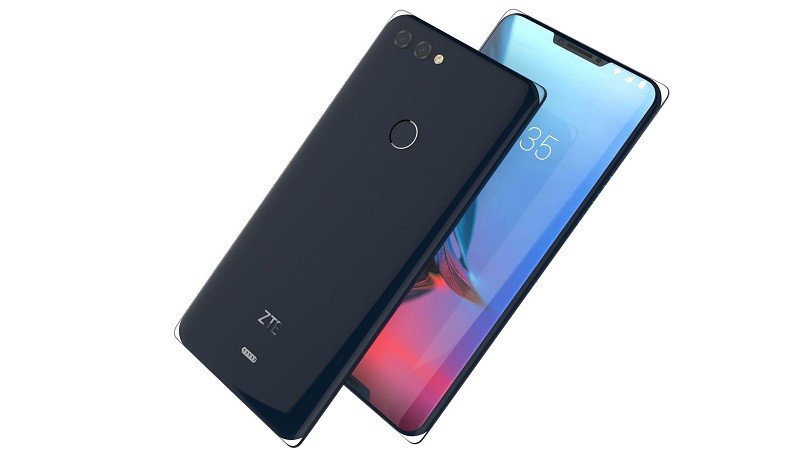 While we personally don't really think that any manufacturer, in all its sanity, will launch a device with more than one notch in the near future, it's still good to see Google laying down some ground rules in advance in case someone decides to go on an adventure. In fact, we have already seen ZTE's Iceberg that comes with two notches – one each at the top and bottom – but, that smartphone isn't due until 2019.
With all that being said, its worth noting that Google has laid down these rules for devices running Android P, hence, as a workaround, manufacturers could still get away with more than two notches on their devices by launching them with Android Oreo and then rolling out the Android P update – similar to what certain manufacturers did to avoid supporting Project Treble by launching phones with Android Nougat instead of Oreo. But that's very less likely to happen.
Anyways though, would you prefer buying a device that comes with more than one notch?