YouTube starts testing swipe gestures to skip videos on Android app
YouTube keeps testing different features before rolling them out to all the users across the globe. The company recently started rolling out the much awaited Dark Mode on YouTube for Android to some users. And now, we have a report that YouTube has started testing swipe gestures.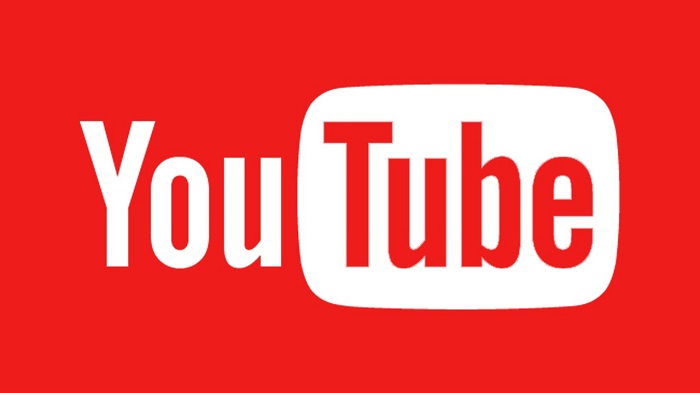 YouTube has started testing swipe gestures on its Android app that allows the users to skip videos. This is actually useful as it makes the process of skipping to the next video a bit more fast. To skip to next video, a user has to simply swipe from right to left from the bottom of the screen. And, to go back to previous video, he has to swipe from left to right.
These swipe gestures are similar to Android P's recent apps switcher, and, they have also replaced the forward and back buttons that appear on screen which are used to skip to next video and go back to the previous video respectively.
Until now, if you wanted to skip a video and check out the next one in line, you had to tap on the screen for the forward/back buttons to appear, and then tap on the forward button located on the right side of the play/pause button. Same applies to going back to previous video that required a tap on the back button located on the left side of the play/pause button. But, with these swipe gestures, you no longer have to tap on the screen, as you can directly swipe from right to left, or left to right, to play next or previous video.
You can check out the video attached below to see these new swipe gestures in action.
These new swipe gestures are still being tested, hence, not all the users will get it right away.