Google Pixel 3 and Pixel 3 XL is no doubt has one of the best cameras on a smartphone and if you are using it more often then this quick trick will let you open the camera in no time. Stop having the fuss of unlocking the phone, access the homescreen, and launching the camera.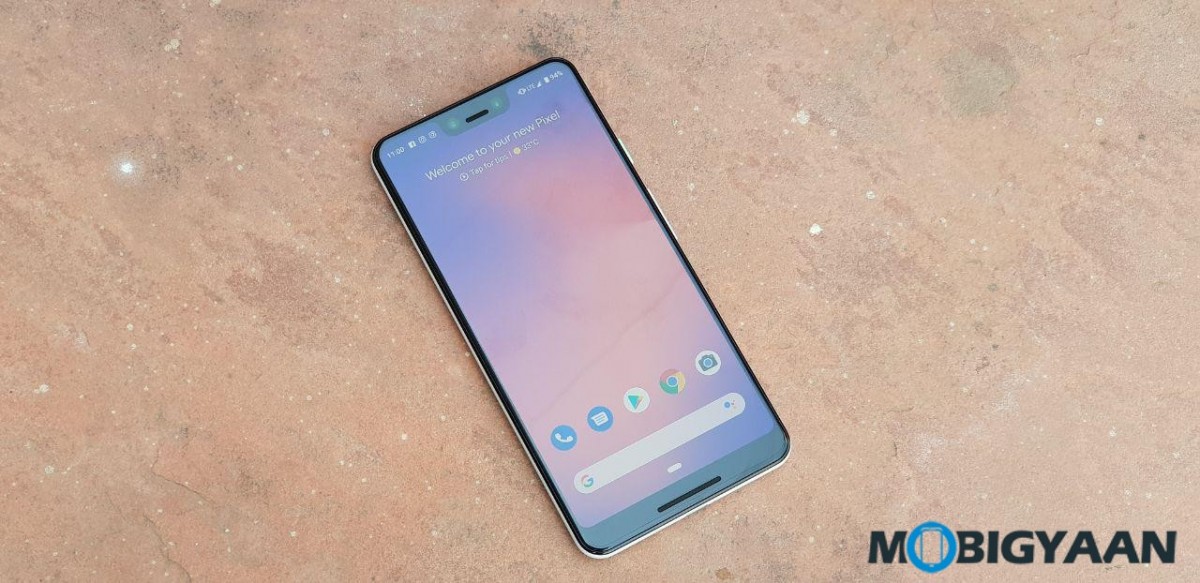 How to quickly launch camera on Google Pixel 3 XL
The camera can be opened by pressing the Power button twice, you just need to enable this simple setting on your Google Pixel 3 XL. With a simple double-press on the power button, the phone brings the camera on the front.
Enable this feature under the Settings -> System -> Gestures -> Jump to camera and turn on the slider.
To quickly open the camera, press the power button twice, it works from any screen.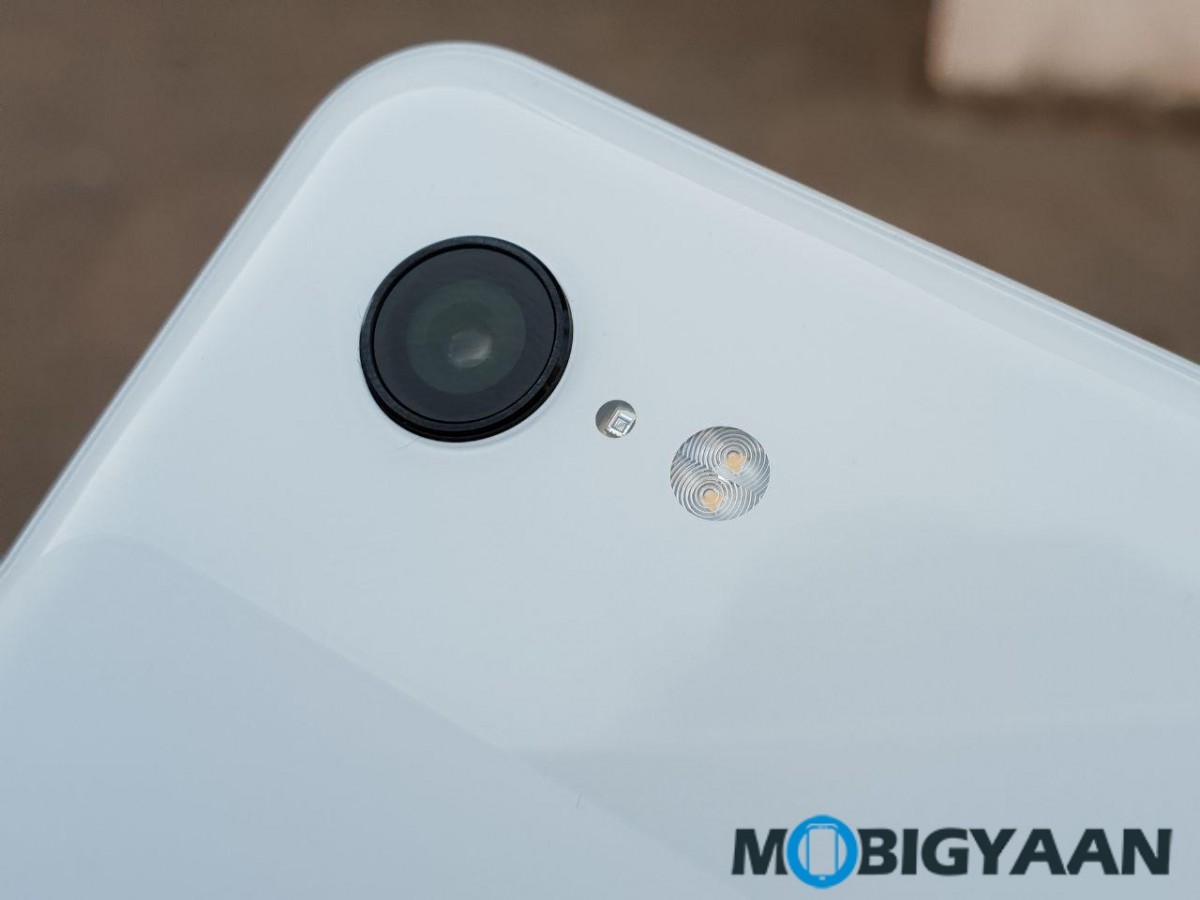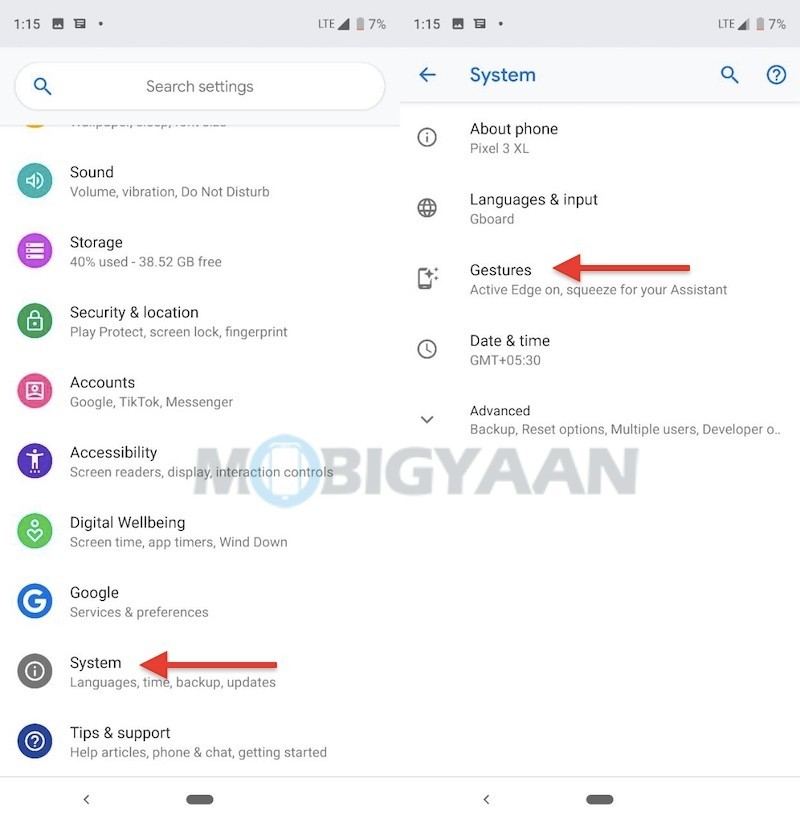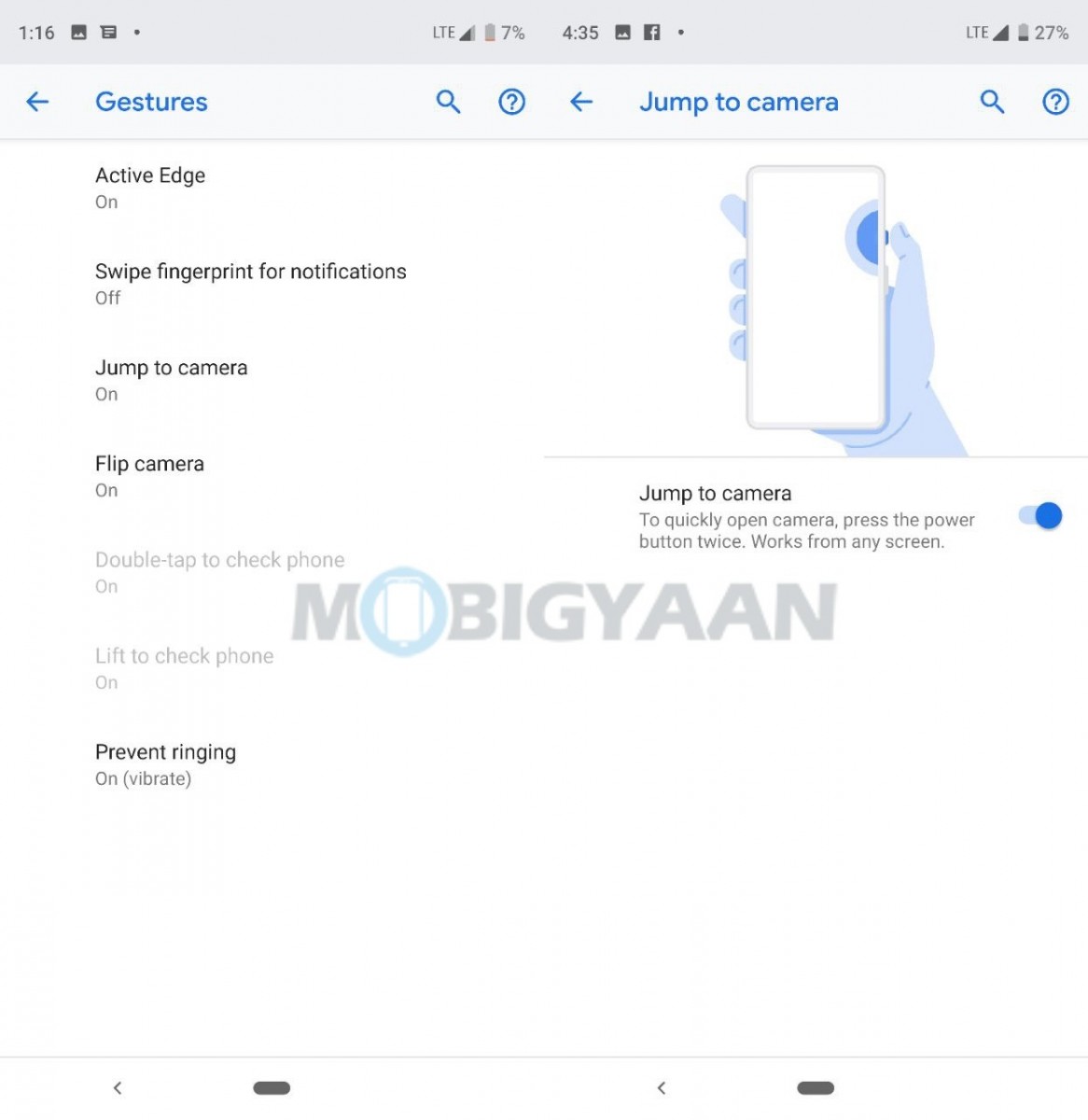 Your Google Pixel 3 XL can do more, here are the 9 tips, tricks and hidden features that you will find on the Google Pixel 3 XL.
Also check out our unboxing and hands-on video of the Google Pixel 3 XL below.
Google Pixel 3 XL full review.