We all know the Camera on a smartphone is one of the most used apps and many people open the camera app from the homescreen shortcut. Why not try the fastest way to open the camera on your OnePlus 6T? Did you know you can quickly open the camera by pressing the Power button twice? All you need is enable this simple setting on your OnePlus 6.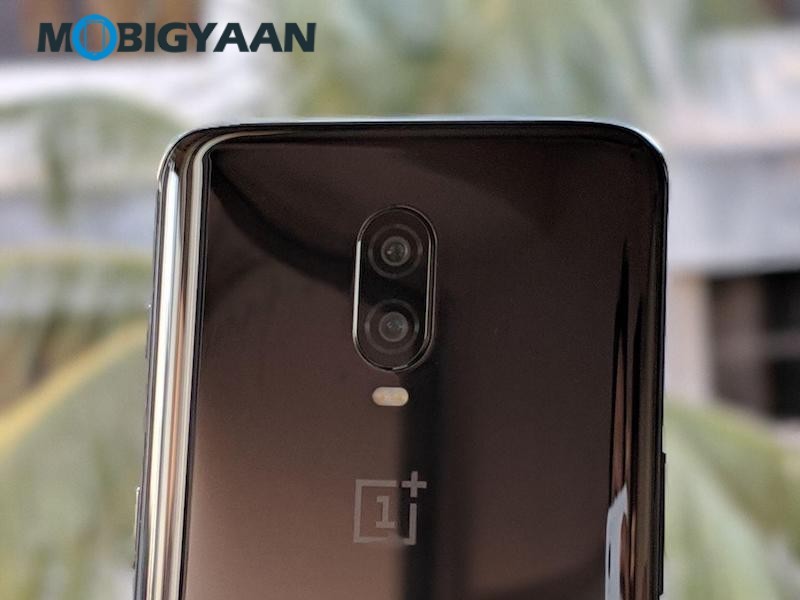 How to quickly open camera on OnePlus 6T
Head to the Settings -> Buttons & gestures -> Quick turn on camera and tap the slider to turn it on.
The OnePlus 6T can also capture RAW images, head the camera app, select Pro mode and tap the RAW option on the top while in the camera app. Now you can click RAW images on your OnePlus 6T.
These 32 tips, tricks, and hidden features of the OnePlus 6T might come handy for you, check them out.
The OnePlus 6T is a flagship smartphone with a 6.41-inch Optic AMOLED display and a waterdrop notch on top. It packs an octa-core Qualcomm Snapdragon 845 SoC paired with up to 8 GB RAM and 256 GB internal storage and a battery worth 3,700 mAh.
Also check out the unboxing video of the OnePlus 6T below.