Reopen closed tabs on Google Chrome for PC is a no brainer once you know it. We showed you how to reopen closed tab on Chrome for Android, but when you are on a PC or desktop, there's an easy way to do it. It happens countless times you accidentally click cross on the tab eventually closing your important tab. At least with me, when I have multiple tabs (more than 20 tabs) running and switching to one is yet a task for me.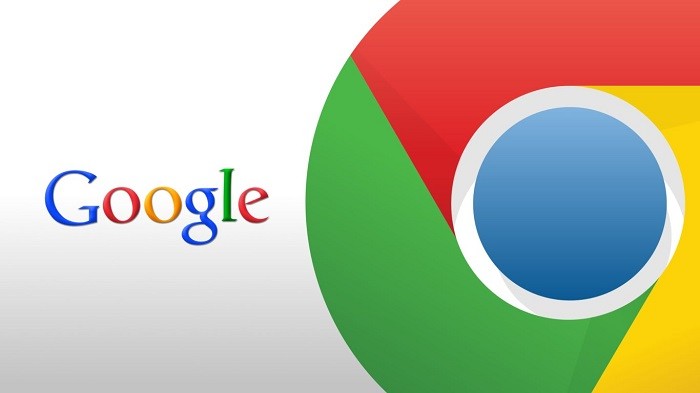 Users who are aware of it can do with just a simple shortcut, a combination of keys pressed and the tab is back in action. There are three methods to open closed tabs. Follow the guidelines below.
How to reopen closed tab on Chrome Desktop
All you need to do is press the three shortcut keys simultaneously in order to reopen closed tab on Chrome Desktop.
Another method to open the accidentally closed tabs is to Right click on the tab bar or on the active tab and click Reopen Closed Tab. Your last closed tab will be opened. You can repeat the steps to reopen older tabs that were closed recently.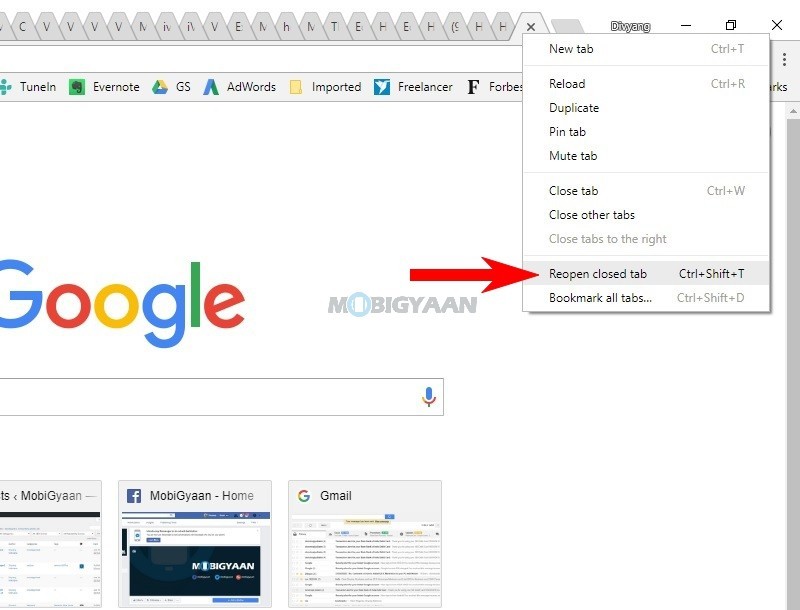 That's not it. You can also reopen closed tab from the Chrome settings.
To open recently closed tabs, go to Chrome settings -> History -> Reopened closed.
You will see a list of all the recently closed tabs in here. Choose the tab you want to get back in Chrome.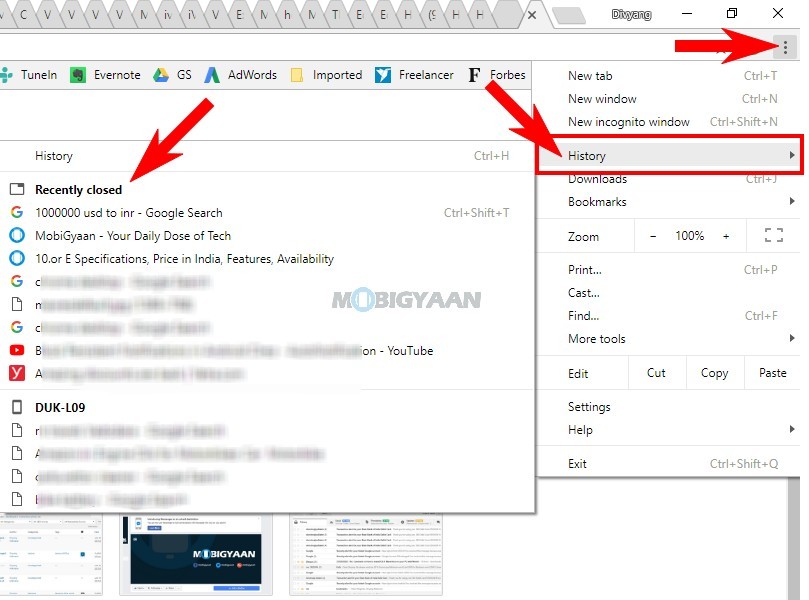 This trick also works with Mozilla Firefox and Internet Explorer. Have you tried it yet? Let us know in the comments. Visit How-To Guides for more tutorials.
Also read: How to reopen closed tabs on Google Chrome on Android