If you are a desktop Google Chrome user like me who accidentally closed tabs on Chrome, you always want to reopen closed tabs on Chrome for Android. Most desktop web browsers I know have the ability to reopen closed tabs after you've closed it. Since mobile browsers are gaining as much popularity as desktop browsers, they are integrating same features into it. It's very easy to restore a closed tab on Chrome browser, check this guide, I will keep things simple.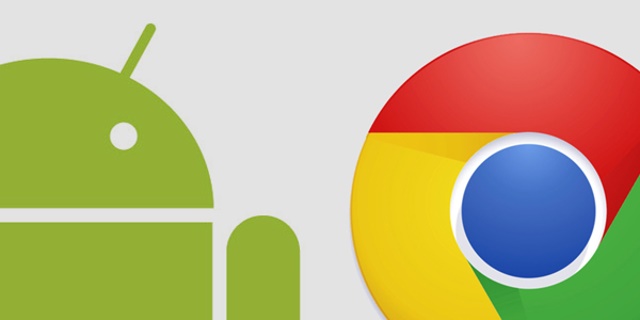 Note: Please update your Google Chrome for Android to the latest version from Google Play Store to make sure the everything works correctly.
How to reopen closed tabs on Chrome Android
Open Google Chrome for Android from the homescreen. Now surf the web like you usually do. Open multiple tabs and close some tabs that you don't want. When you close tabs, a toast notification will appear to UNDO the close tab.
The notification stays only for a few seconds, so you've to act quickly.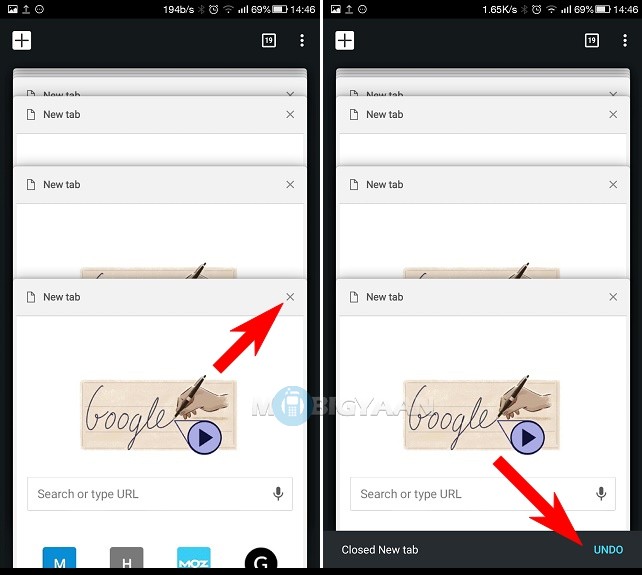 What if you've missed the UNDO prompt?
Don't fret, there's another way to bring back those chrome tabs you recently closed. If you've missed UNDO prompt notification, what you've to do is enter into Chrome's Menu followed by an option Recent Tabs.
On tapping Recent Tabs, you'll see a list of closed tabs. From here, you can reopen closed tabs. Easy enough, right?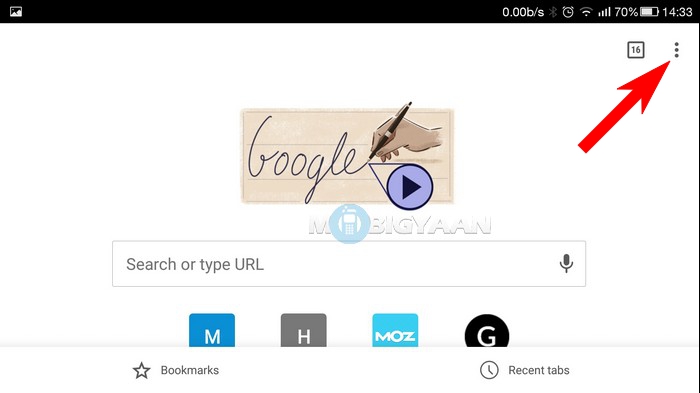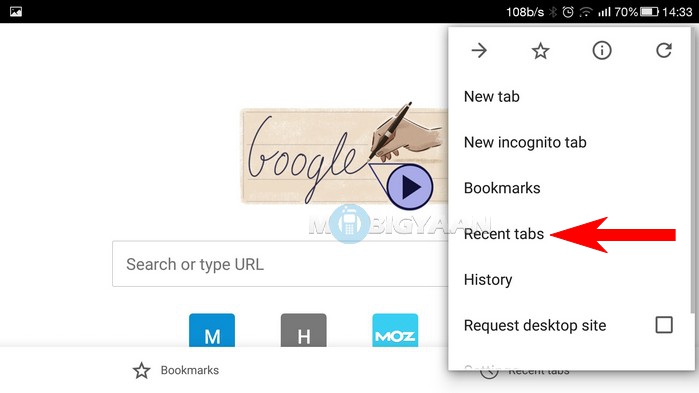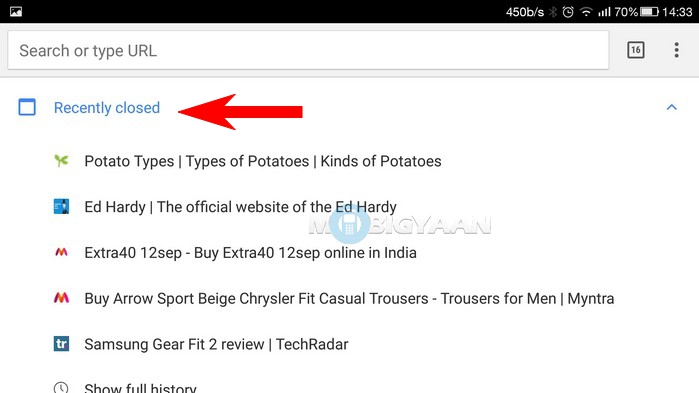 So, this is how you restore or reopen closed tabs on Chrome. Visit How-To Guides for more guides.
Also read: How to reopen closed tab on Chrome for PC