With the new Oreo update, Google has added a whole lot of new features to Android. The first devices to receive Android 8 Oreo updates are the Google Nexus and Pixel devices. One of the top features of the Android Oreo is the Notification Snoozing. Like how you snooze the alarms for minutes, you can also snooze the notifications.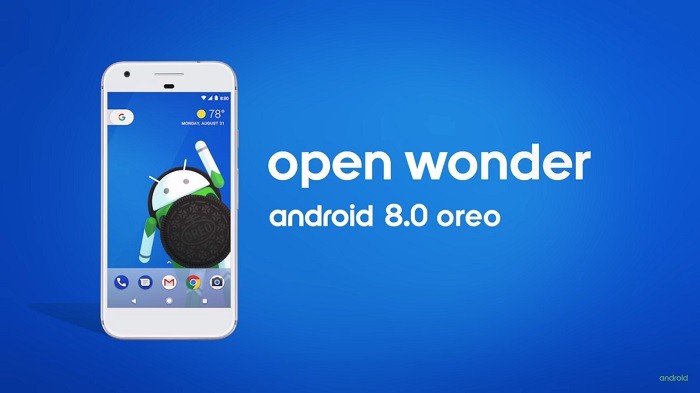 Google has made some changes to the notifications the way they arrived and how you can handle it. Previously, when you swipe the notifications, they are gone forever. You cannot bring back the notification to the notification bar whenever you want. Although, there are ways you can get back notifications you have removed which can be seen in the notification log, however, the notification snoozing works a tad different. Here's how.
How to snooze notifications on Android Oreo smartphones
With the introduction of Notification Snoozing on Android 8.0 Oreo, devices with Android Oreo update can snooze the notifications for a specific time whenever you receive any notification in the status bar.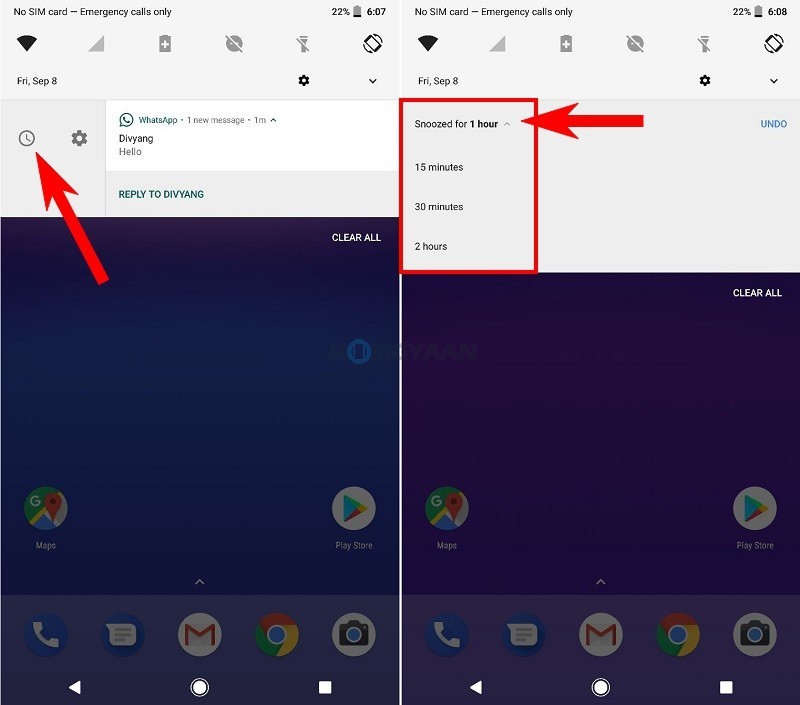 With this feature, the notifications you swipe will be back after 15 minutes or 30 minutes or an hour depending upon the option you choose. What that means is the notification will be back on the status bar.
So, instead of swiping it to the left or to the right to get rid of it, just in case you want it back, you can snooze it for either 15 minutes, 30 minutes or 1 hour. For example, if you snooze notifications for 15 minutes, that certain notification won't show up until 15 minutes, and it will pop back up after the snooze period is over.
Have you got the Android 8 Oreo update on your device yet? This tutorial was done on Google Pixel XL. Want more guides like this? Head on to the How-To Guides.