Last we heard, HTC was changing its marketing strategy. It seems HTC has finally unveiled how it is going to proceed for the future. It has released a YouTube video with its new  brand ambassador – Iron Man actor Robert Downey Jr. at the helm. HTC now stands for 'Here's to change' and its new tagline is 'Its anything you want it to be'.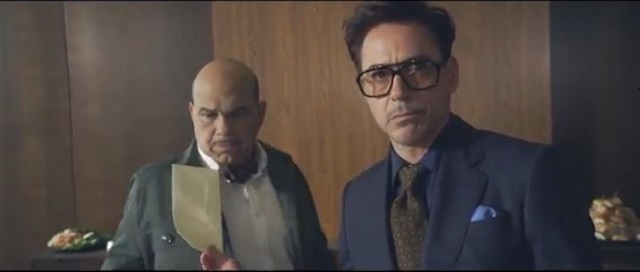 HTC released the teaser just some days back.
It seems HTC is over its yesteryears' branding and is making efforts to take over the smartphone market after the success of the HTC One. The advertisement is a humurous take on HTC itself, giving it unique full forms like Humongous Tinfoil Catamaran and Hold This Cat. It seems that HTC is going to laugh at its  follies and be very dynamic to change in the future. Especially since it is putting in renewed efforts in marketing, we expect a new line-up of smartphones to come out soon.
HTC is also taking the smartphone market by  its reins, it seems it has kind of unveiled good phones but somehow still kind of hasn't matched up with the biggies as of yet. HTC has stated that its new approach will 'transform the industry', indicating that it is working on some new technologies to boost its range of phones.
But the truth will become more evident once we see some launches from HTC until we can revel in its humurous ad while we wait with baited breaths for the next in line HTC One Max.