While we are all waiting the One M9 launch at HTC's event at MWC on March 1 but there was no official confirmation from the Taiwanese company that it will indeed be launching the new One. Today, the company has gone ahead and confirmed that the new One is indeed coming.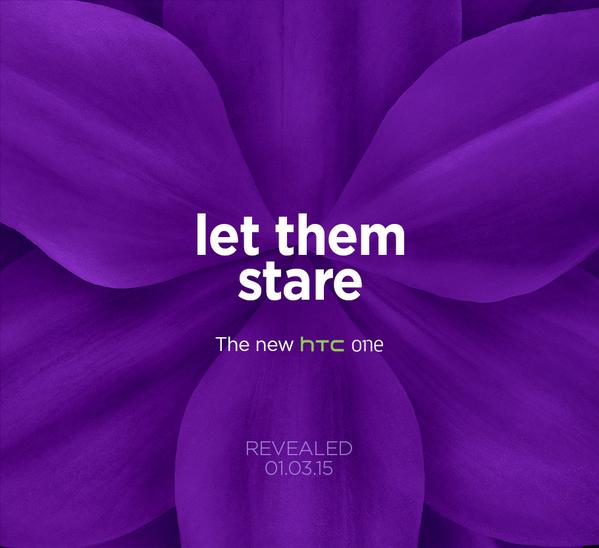 HTC tweeted a picture, which says "let them share" along with "The new HTC One". So, there's no confusion now and the new One or the One M9 or whatever HTC plans on calling its new flagship.
The One M9 have been in several rumors and leaks and its full specifications leaked recently. Now that we know the specs, the HTC flagship should be pretty impressive. The One M9 will be launching at 4 PM local time Barcelona and 8:30 PM Indian Standard Time. The Galaxy S6 is also going to be unveiled on the same date albeit at a later time, so it'll be interesting to see if HTC or Samsung who impresses more. What do you think?