The success of the HTC One smartphone has been one of the highs that HTC has been riding on this year. While it has been a good year for HTC it is also a major year of changes for the company. After changing its marketing strategy and ditching the 'quietly brilliant' market strategy it has been relying on for ages in the favor of 'its anything you want it to be', it seems HTC will go through some more major changes – two of its partners, OS partner Windows Phone 8 and music partner  Beats by Dr. Dre might be going different ways. While it seems that HTC might be separating from Windows Phone owing to poor sales of its Windows smartphones, Beats wants to buy back HTC's stake in the company.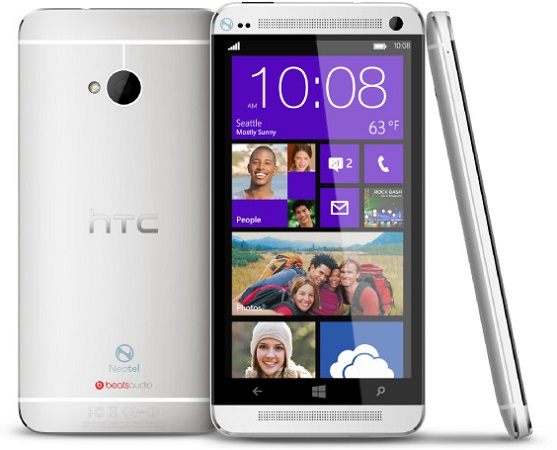 Firstly, Windows 8 Phone. HTC is one of the three major phones which backed and invested in Windows Phone when it came to the market, the others being Nokia and Samsung. HTC released its last Windows Phone the 8X in the fall of 2013  and it seems it might be releasing a Windows Phone version of the HTC One and still HTC does not for much of market share even amongst Windows Phone 8 smartphones. Unlike competitor Nokia, it has been slow in releasing Windows phones and when it has, the endeavor has been mostly limited to high-end phones. Rumors say that it has already dropped out of the Windows Phone 8 market, leading to educated guesses saying its Windows Phone partnership might be in danger. The partnership up till now has not yielded results either for HTC or Windows Phone, which is the crux of the matter.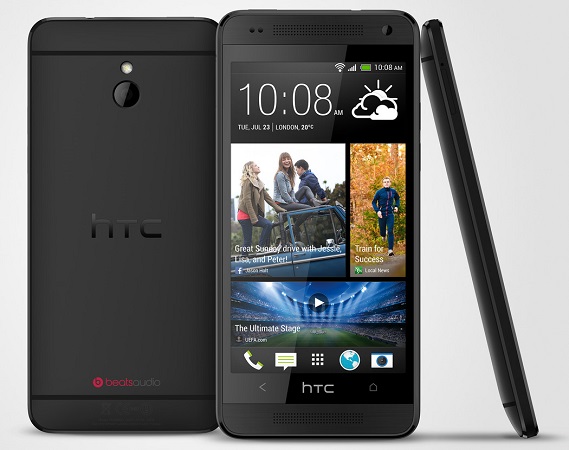 But, surprisingly its is Beats audio that wants to jump ship from HTC and anot the other way around. Beats, it seems wants to buy back its 25 per cent share from HTC. Beats has been generally a success and consumers have forever been in awe of it. It is a huge $300 Million risk, but Beats, it seems is willing to take it. Beats has enjoyed success outside the HTC umbrella which is a major boost for the company. Its headphones and docks have been praised by one and all who have used them. parting ways with HTC might not just strengthen the company from within, it will also leave it free to work with other smartphone makers, which is a great thing in the almost exploding smartphone market.
HTC has currently declined to speak on both matters.