HTC working on One M8 Prime with QHD display, Snapdragon 805, 18 MP Duo Camera [Rumor]
HTC might not really be having a good time when it comes to profits and revenues but that's not stopping them from facing their competition. The latest rumors suggest that HTC is working on an upcoming flagship dubbed One M8 Prime and it will feature some top of the line specs to match the upcoming LG G3 and the rumored Galaxy S5 Prime.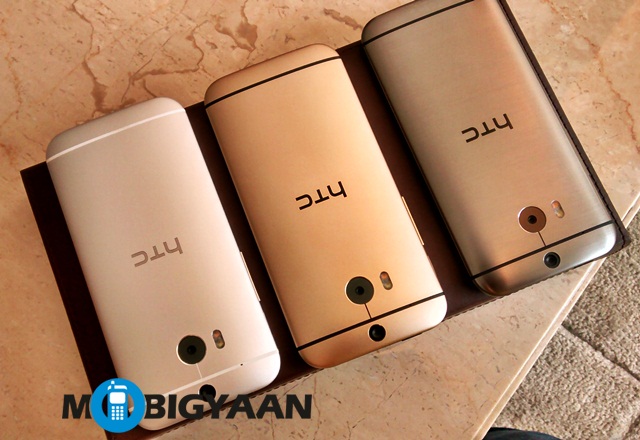 The device has been noted, thanks to a leaked terminal code for an "M8_Prime". The One M8 Prime will supposedly be launched in September, which will put it against the likes of the Galaxy Note 4 and the iPhone 6.
The HTC One M8 Prime is rumored to be coming with a 5.5-inch QHD (2560x1440p) display. The beastly Qualcomm Snapdragon 805 chipset is also said to be in tow. There is also said to be a 18 MP Depth and 5 MP UltraPixel sensors making up for the Duo camera, which sounds great. Other rumored specs include USB 3.0, 3 gigs of RAM, 16 GB internal storage.
The device should be the answer from HTC to other major QHD display packing flagships coming in the future. The LG G3 is scheduled to be unveiled on May 27 and there's also the Galaxy S5 Prime in the works. So, it's great HTC plans on bring its QHD display packing device. As of now, these are all rumors, which we'll suggest you to take with a slight pinch of salt until we come across some concrete evidence of the One M8 Prime.