A couple of days ago, we reported that Chinese smartphone brand Huawei is all set to launch Huawei P20 Pro in India on April 24. At that time, there was no information on whether the P20 Pro was the only smartphone launching on April 24, or whether Huawei would also launch the P20 alongside. Well, we now know that the P20 Pro isn't the only smartphone Huawei's launching next week. Alongside the P20 Pro, Huawei is also going to launch the P20 Lite in India.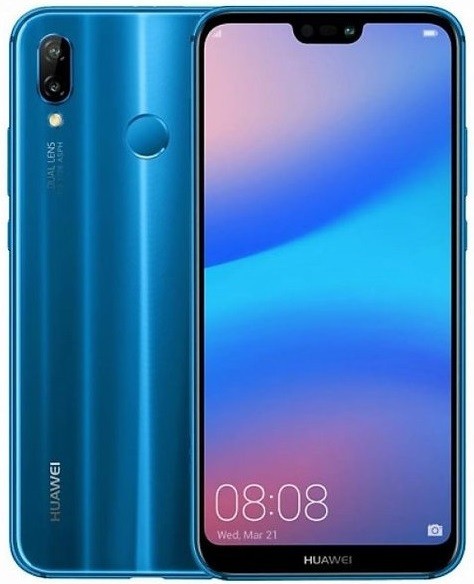 While Huawei is launching the P20 Lite and P20 Pro in India next week, there's no word on whether the company will launch the P20 as well. However, the launch of P20 in India seems very unlikely to us, because the P20 has specifications that are almost identical to the P20 Pro, with the biggest difference being that the former comes with dual cameras at the back whereas the latter flaunts triple cameras.
That said, Amazon India has set up a landing a page on its site for the P20 Lite and the P20 Pro which confirms that both these smartphones will be sold exclusively through Amazon as far as online channels are concerned. There's no word though on whether Huawei will sell these phones through offline stores or not.
As usual, there's no word on pricing and availability of the P20 Pro and the P20 Lite in India, but we should know more about it on April 24 once both these smartphones go official in India.