HUAWEI P9 emphasizes sleek and solid metallic design with a 2.5D curved glass since HUAWEI is aware of the premium smartphones highlighting metal and glass body. What's prominent after its dual Leica camera is its design. P9 is made from a single piece of metal, hence a unibody and stand against well-known flagships.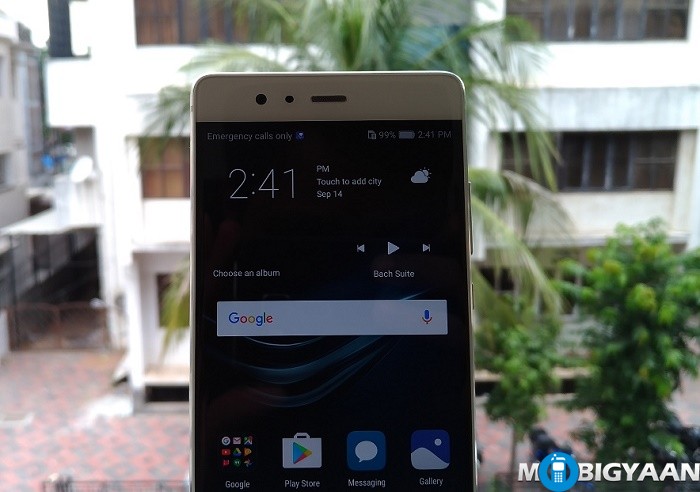 Although, P9 grabs the deisgn footprints of its predecessor HUAWEI P8, still, there are certain things HUAWEI has come up such as Leica's dual camera, a fingerprint scanner, and internal components including the new flagship-grade Kirin 955 CPU.
HUAWEI P9 design is completely metal giving an excellent impression in the design segment. The outer shell is completely made out of metal. What's more on the design factor is its 2.5D curved glass on the front along with the thin bezels.
HUAWEI P9 outshines the popular smartphones like LG G5 in terms of design. Having a polished body with its diamond-cut edges giving it a curve that aids in for an easy grip, P9 also eliminates the infamous bulge on the camera found in many phones even in the new iPhone 7 Plus.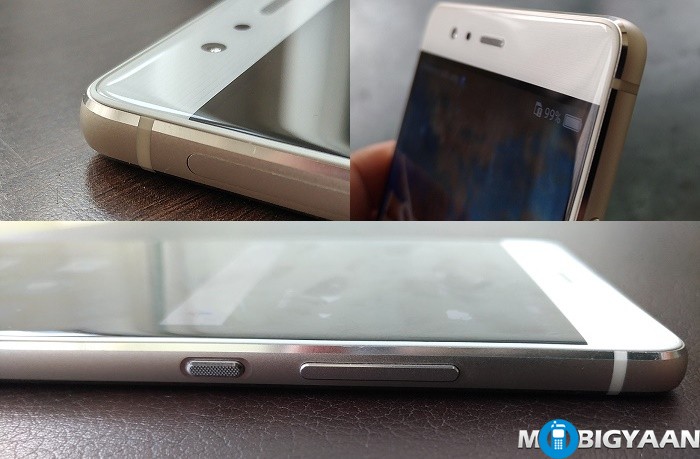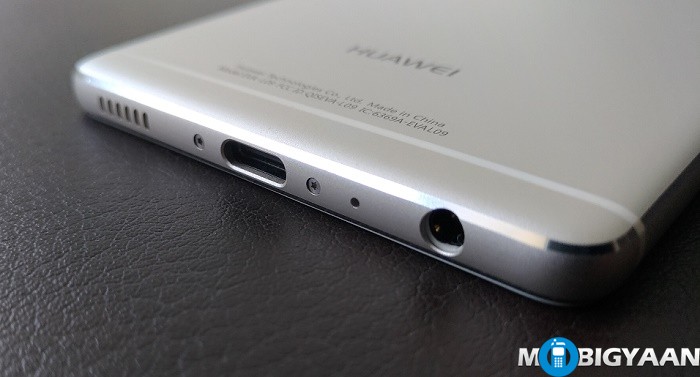 With P9's slim design, it weighs just 144 grams and it is as thin as 6.95 mm. P9 is very light in weight and comfortable to hold (5.2-inch). The camera on the back is covered with a clear glass strip like we saw in the HUAWEI Nexus 6P.
The backside equips a dual camera featuring two camera lenses from Leica (a German camera lens manufacturer) that enables you to capture DSLR-grade images.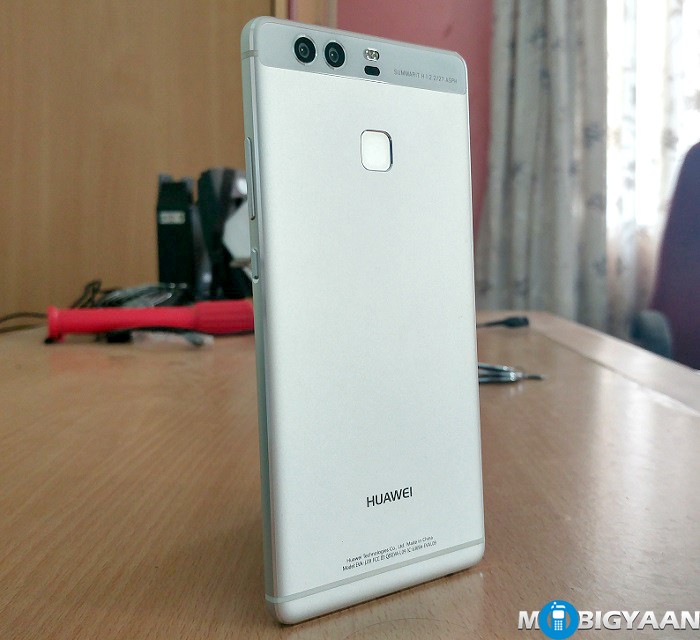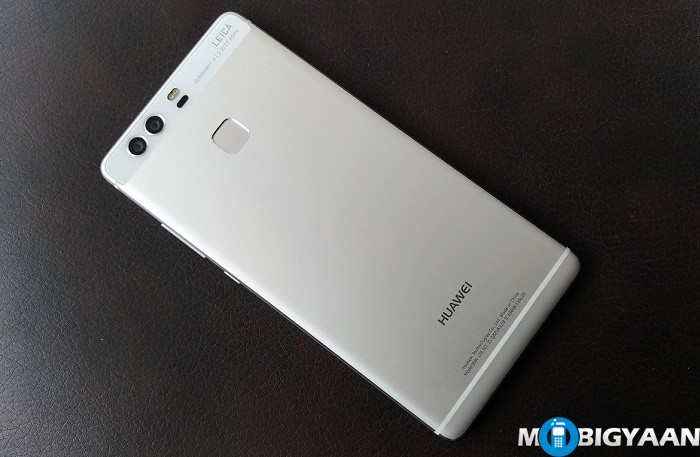 What's so special about the design?
The most famous thing in the camera-centric phones is the camera bump, but HUAWEI P9 boasts a flat camera design being a camera-centric phone unlike LG G5, or new Apple iPhone 7 Plus.
The beautifully rounded curves make it look appealing. HUAWEI P9 is crafted with aerospace-class aluminum chassis and a 2.5D curved glass. In fact, P9 is made by one of the world's top industrial designers to deliver a visually stunning design.
By far, how stronger HUAWEI P9 could be? HUAWEI smartphones are a life saver, last year's P8 Lite saved a man from taking a bullet and HUAWEI offered him a P9 Lite as a replacement. HUAWEI P9 could be a lot stronger than P8 Lite. HUAWEI manufactures high-quality products for premium segments. Through its innovation and research, HUAWEI becomes the award-winning global leader in the tech industry and smartphone world.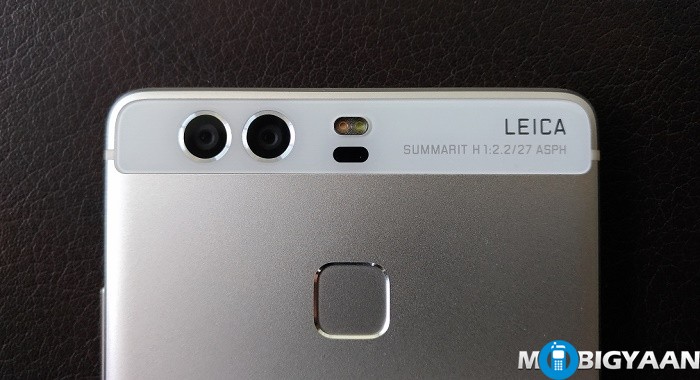 HUAWEI has managed to fit a powerful 2.5 GHz Kirin 955 processor, two Leica cameras, a lightning fast fingerprint scanner, and a 3000 mAh battery. After all these, the design remains to be compact and light. HUAWEI P9 is really premium, elegant and stylish smartphone.
Do check our HUAWEI P9 review.