Just a day after the pricing details of the Huawei P9 surfaced, the launch details of the upcoming flagship have now been leaked.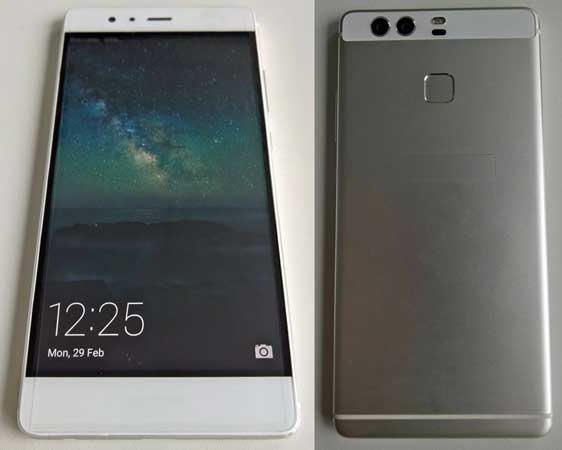 According to a well-placed source, the flagship Huawei P9 will be launched in the market on April 6. This is hardly a month after its expected announcement on March 9. While Huawei is expected to unveil four variants of the flagship – the regular P9, P9 Lite, P9 Max and enhanced P9, we expect the company to launch just three variants initially, keeping the fourth variant behind for some time in order to gauge the demand.
Clearly, Huawei is highly dependent on the P9 to drive sales in 2016. Unlike 2015, which was a very successful year for the company, Huawei won't be involved in making the Nexus handset, which helped a lot in the sales. Rumours so far have suggested that the company has a lot to offer in its latest flagship but we will know more in the next few days.