We are inching closer to the release of final, stable build of Android P which is the latest version of Android. Google hasn't revealed the exact date of release yet, but it's safe to say that this Mountain View-based Internet search giant will release Android P in late August. Well, while we are just more than a month away from the expected launch, we still don't know what Android P will be called. Of course, as was with previous versions of Android, the Android P also had its fair share of rumored names doing rounds on the Internet. However, if the latest information that's coming out of Poland is to be believed, then Android P will be called Android Pistachio.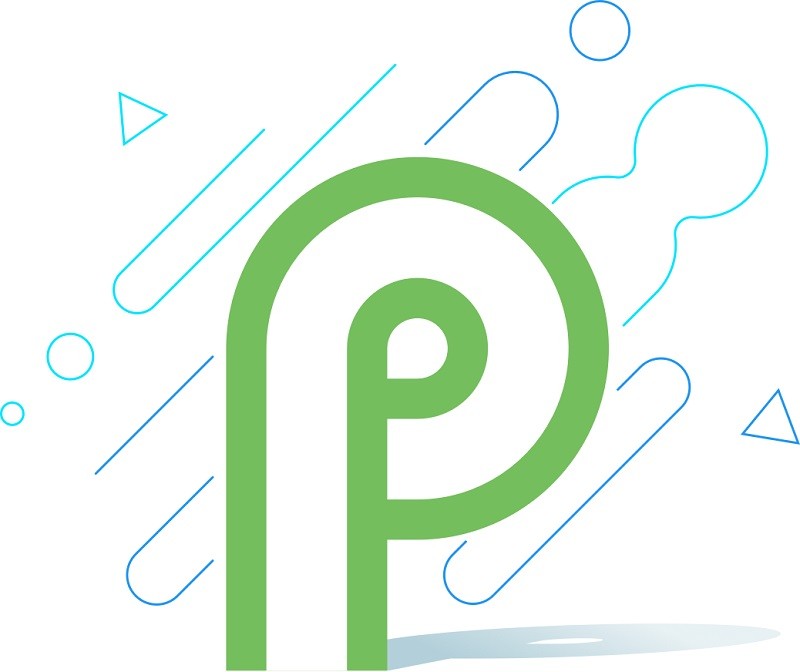 According to a report by Polish blog Tabletowo, a Huawei Poland employee in a chat with a customer revealed that Android P will be called Android Pistachio. The customer wanted to know whether his Huawei P9 Lite 2017 would receive the Android Oreo update or not. And, at the end of the conversation, the Huawei employee talking to this customer revealed that Android P will be called Android Pistachio.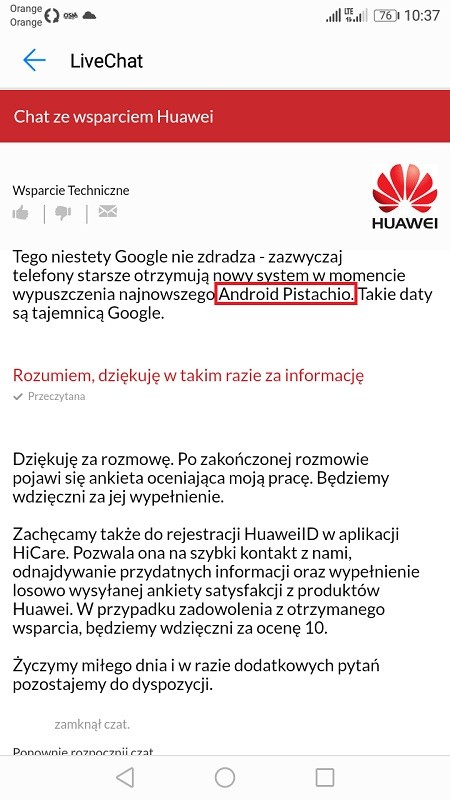 This name, Android Pistachio, sounds a bit odd considering Google has named all versions of Android after desserts or something sweet. Well, Pistachio is neither a dessert nor does it have a sweet taste. However, back in February this year, a Bloomberg report stated that Android P at that time was internally called Android Pistachio Ice Cream. Hence, Android P being called Android Pistachio Ice Cream does seem a bit more plausible to us at this moment.
That said, Google does have a habit of teasing fans and media alike in different ways. And, as we head towards the final release of Android P, we are pretty sure Google (Mr. Lockheimer, we are looking at you) will start teasing different names for Android P. In fact, Google might even drop an easter egg related to the name of Android P with Android P Beta 4 (Developer Preview 5).
What do you think will Android P be called? Sound-off in the comments down below.