Huawei scraps plans of dual OS smartphones [Report]
We recently told you about Huawei's plans to bring a dual OS Android-Windows Phone smartphone in the second quarter of the year but as per new reports, Huawei has scrapped those plans for now.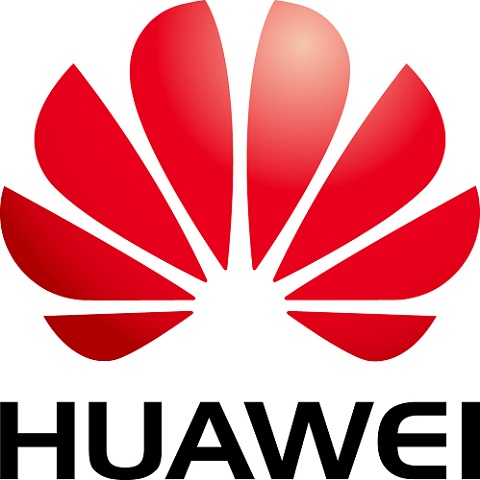 Huawei's CMO of devices, Shao Yang recently went ahead and confirmed that they are working on dual booting Android-Windows Phone smartphones. With recent reports suggesting that both Google and Microsoft not in favour of dual OS devices, Huawei might have changed its plans.
Yang made those comments at MWC last month and now Huawei is said to have scrapped those plans. Although Android remains the company's key focus, they will bring Windows Phone smartphones later in the year.
"Microsoft is still a key global partner of Huawei Consumer Business Group .As long as the consumers continue to demand Windows, we will continue to supply them."-Huawei
With Huawei's dual OS smartphone plans scrapped, it'll be interesting to see if other device makers can manage to strike a deal between Google and Microsoft to make a dual OS smartphone. Windows Phone 8.1 will be detailed at Microsoft's annual Build conference in a couple of weeks, we might get to hear some word about dual OS devices from them.
I, personally would have loved to use a dual OS smartphone but it seems those dreams will not see the light of the day. What are your thoughts on this? Tell us in the comments section below..