The much leaked Windows Phone 8.1 update will bring on-screen navigation buttons and support for more chipsets, which will allow manufacturers to bring smartphones running both Android and Windows Phone. We recently reported about Indian smartphone makerKarbonn planning to bring a dual-OS Android-Windows Phone smartphone in June and now we have come to know about Huawei's plans of a dual booting Android-Windows Phone smartphone.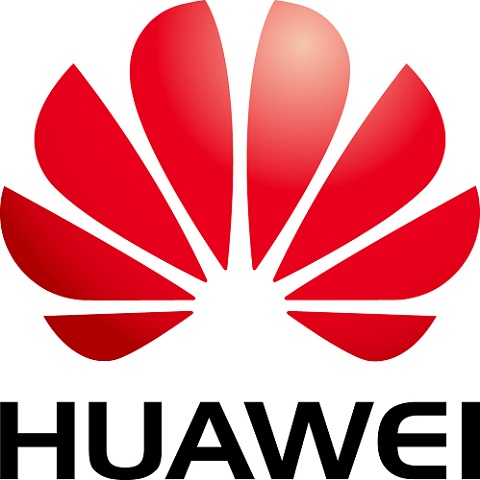 The news is credible since it's coming from a high posted official at huawei. Shao Yang, Chief Marketing Officer of devices at Huawei revealed, "Compared to Android, the priority of Windows Phone is much lower, but is still one of our choices of OS. We are definitely using a multi-OS strategy, as in Android and Windows together." According to Mr. Yang, "dual OS can be a new choice for the consumer."
He also added, "If it's Windows-only, maybe people will not find it as easy a decision to buy the phone. If they have Android and Windows together, they can change it as they wish, and it will be much easier for people to choose Windows Phone." Mr. Yang also confirmed that the Android-Windows Phone dual booting smartphone from Huawei will be released in the second quarter of the year in US.
He also mentioned that Huawei is also looking at every OS and added that they aren't very clear about Samsung's much delayed Tizen OS, which Samsung used in the Gear 2.
Windows Phone will surely benefit from the dual OS strategy but we are not sure how Google will react to this. There is already a dual booting Android-Firefox OS smartphone out in the market so we don't think an Android-Windows Phone mashup would be a problem.