Ubuntu has been in the news for its phones since long. But something is finally shaping up. The first Ubuntu phones are etching close and they aren't as cheap as previously thought. While Mozilla is working on a $25 phone, Ubuntu will bring out phones priced between $200-400. Mark Shuttleworth, founder of the company behind Ubuntu, Canonical, stated at a conference that we should expect mid-high range Ubuntu smartphones with price tags between $200-400.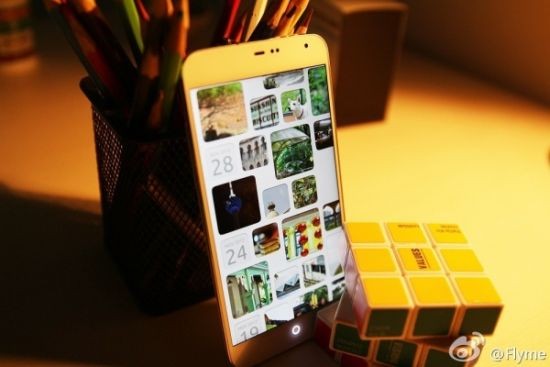 "We're going for the high end because we want people who are looking for a very sharp, beautiful experience," Shuttleworth said, "and because our ambition is to be selling the future PC – the future personal computing engine, essentially – and to support our partners in doing that."
Canonical is currently partnering with Meizu for launching these phones.
It is surprising though that Canonical is aiming at the mid-high range considering that Android is the big dog in this range. It is kind of ironical that Shuttleworth says that the phones are targeted at people who want to do 'basic tasks in a simple way'. These phones might just be too simple to provide you value of your money.
Ubuntu is not the only one to do so, with Jolla Sailfish and Mozilla Firefox also in the mix, both of whom have released their first phones. We hope see everyone of them by the year end.