Karbonn to launch dual-OS Windows Phone and Android smartphone in June
We had reported that Microsoft is working on a free version of the Windows 8 platform. This seems to be motivating more smartphone makers to join the Windows bandwagon. Indian manufacturer, Karbonn, however has some pretty interesting plans.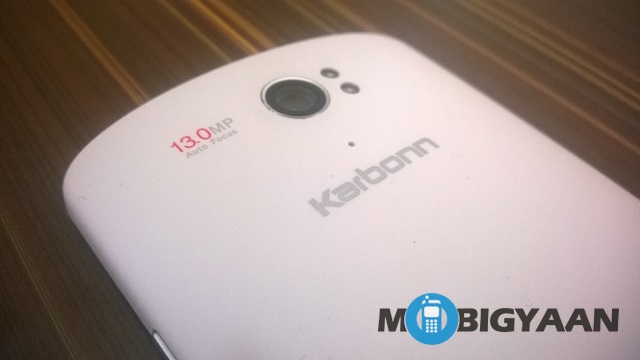 Karbonn, which is currently the third largest mobile company in India, has partnered with Microsoft to launch Windows Phone devices. The first such Windows Phone smartphone is expected to be launched in June. Interestingly, the handset is expected to dual-boot on the Android OS as well. Thus becoming the first Indian manufacturer and one of the few global manufacturer to launch a dual boot device. However, details about pricing are not yet known.
Speaking about the move, Sudhir Hasija, CEO, Karbonn, said, "Microsoft has eased the regulations and is opening up its platform for other players. We signed the agreement two days ago and will launch a range of Windows phones in about three months. The dual-OS phones will be out by June, and will target office-going professionals and techies."