Last month, telecom operator Idea Cellular – often referred to as Idea – announced its Magic Cashback Offer as part of which its prepaid customers are offered a cashback of up to ₹3300 on recharge of ₹398 or above. Well now, the telco has announced yet another cashback offer, and, this one's available for both prepaid as well as postpaid customers.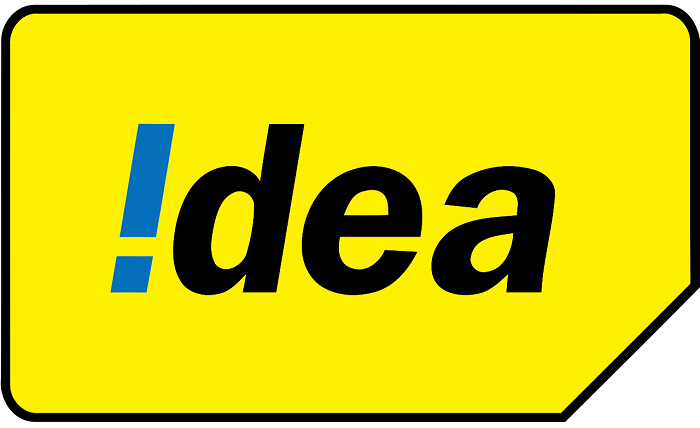 As a part of this new offer, Idea's prepaid and postpaid customers are both offered a cashback of ₹2000. However, this offer is only available for those Idea customers who are buying a new 4G smartphone. Moreover, the cashback amount of ₹2000 isn't credited to customers immediately, rather, it's given to them after 36 months in two installments of 18 months each.
To be eligible for cashback, Idea prepaid customers have to do a minimum recharge of ₹199 every month for first 18 months to get cashback of ₹750. However, they can also recharge for any other plan that's priced more, but, the total amount of recharges done in the first 18 months should be worth ₹3000. This same condition applies for the next 18 months after which Idea customers receive cashback of ₹1250 – thus translating to a total of ₹2000.
That said, Idea postpaid customers, on the other hand, will have to opt for Nirvana combo plans for 36 months that start at ₹389 and go all the way up to ₹2999.
Commenting on this offer, Sashi Shankar, Chief Marketing Officer, Idea Cellular, said, "Idea's new cashback offer provides freedom of choice to the customers to use the 4G device of their liking and affordability, as the offer can be availed on 4G smartphones of all brands".
This cashback offer for Idea's prepaid and postpaid customers buying a new 4G smartphone is available till April 30, 2018.