Last weekend, Idea announced its ₹509 prepaid plan which came along with free voice calls and data benefits for 84 days. Now, Idea has announced its ₹309 tariff plan for prepaid users which offers similar benefits, but with lesser validity.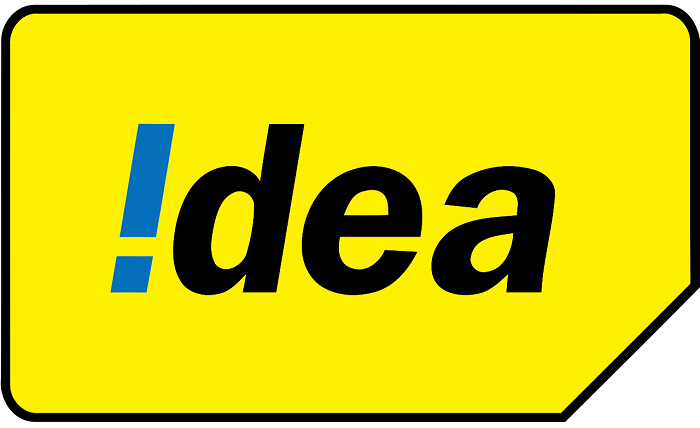 The Idea ₹309 prepaid plan offers benefits like free local and STD voice calls to the customers, free outgoing calls on roaming, and, 100 local and national SMS per day. Moreover, the customers are also offered 1 GB 2G/3G/4G data per day.

The validity of this ₹309 prepaid plan is 28 days, which means customers are getting a total of 28 GB of data spanning over a period of 28 days. That's not it. If customers recharge from Idea's website or app, they are offered additional 1 GB of data, raising the total amount of data to 29 GB.
Having said that, this ₹309 plan with 28 days validity is only available in select few circles like Gujarat, Delhi-NCR and Andhra Pradesh to name a few. In other circles like Maharashtra & Goa, the plan has a validity of only 14 days.
Moreover, it's also worth noting that Idea's ₹347 tariff plan, which also offers free local and STD calls and 1 GB data per day for 28 days, doesn't offer free roaming and 100 free SMS per day like the ₹309 plan. Hence, going for the ₹309 plan is a better idea (no pun intended) if it's available in your circle with 28 days of validity.
Also Read: Idea ₹198 Prepaid Plan revised: Here's what you need to know
Besides, if you want more data, you can go for the ₹357 plan which offers the same benefits as the ₹309 plan, but comes with 1.5 GB data per day.
Also Read: Idea ₹509 Prepaid Plan announced, here are all the details
Also, for the sake of comparison, Reliance Jio too has a prepaid plan priced at ₹309 which offers unlimited local and STD calls, free national roaming, unlimited SMS, access to Jio apps, and, unlimited data (with FUP of 1 GB 4G data per day) for 49 days.
Are you an Idea prepaid customer? Which prepaid plan are you currently subscribed to?