While the telecom regulator TRAI is still reeling from Airtel's accusations of favouring Reliance Jio, Idea Cellular has now filed a plea against TRAI.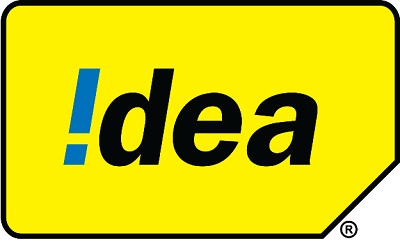 Idea Cellular has filed a plea with the Telecom Disputes Settlement Appellate Tribunal (TDSAT) against the Telecom ​Regulator​y Authority of India​ (TRAI) for not taking action against Reliance Jio Infocomm for violating the rules on promotional offers. Idea has protested stating that TRAI has been a mute spectator while Jio has extended its promotional tariff order beyond the 90 days permitted by an order of the TRAI itself.
Given that Bharti Airtel's plea was of similar nature, the TDSAT has clubbed both the pleas and scheduled the hearing for February 1. The tribunal has already directed TRAI to present its stand on the matter but the regulator has been repeatedly delaying the matter claiming that it has been examining the promotional tariffs offered by Reliance Jio.