While most of the private telecom operators are indulging in freebies to counter the price wars unleashed by Reliance Jio, Airtel is also stepping up its legal combat against the new operator.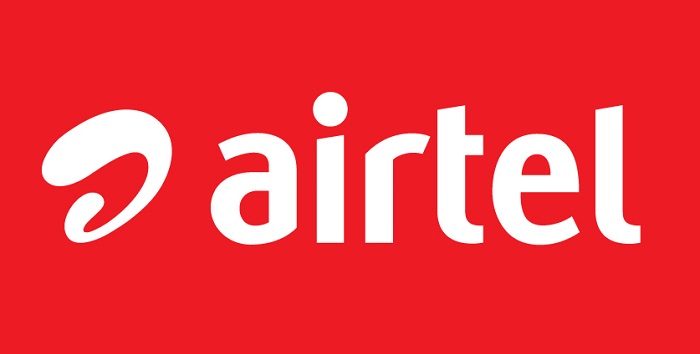 Leading telecom operator Bharti Airtel has filed an additional affidavit with the Telecom Disputes Settlement Appellate Tribunal (TDSAT) alleging that the telecom regulator TRAI has tacitly allowed Reliance Jio to break rules around anti-competitive promotional offers thereby causing other telecom operators to bleed.
The affidavit comes two weeks after Bharti Airtel questioned TRAI regarding the extension of Reliance Jio's free Welcome Offer under the guise of the Jio Happy New Year Offer. While TRAI had sought a reply from Reliance Jio, there was no ruling on the matter thus allowing the Jio Happy New Year Offer come into effect from January 1. The telecom regulator still claims to be examining the promotional tariffs.
While Airtel claims that it is game for healthy competition in the telecom sector, forcing a "tsunami of traffic" on its network with an insufficiently low interconnect usage charge (IUC) is said to be affecting the leading telecom operator. Moreover, Airtel alleges that offering free services for an extended period of time is just a method to eliminate competition by forcing other operators to bleed to death.