Shortly after the launch of the JioPhone, we are already seeing rivals getting ready for a counter to the new 4G phone. Idea Cellular is officially teaming up with handset makers to get more low-priced handsets to the market.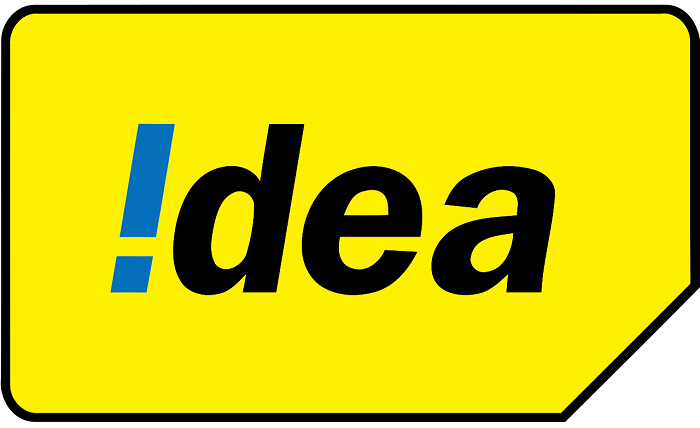 The telco will not, however, finance handsets in any way. Himanshu Kapania, MD of Idea said they will try to bring down the price of phones by "bringing down the bill of material". This will bridge the obvious gap between feature phones and smartphones, he said. However, he did not explicitly mention whether the new handsets will be feature phones or smartphones.
Citing the example of Reliance Infocomm, the MD said, telcos have done this before. He expects the price of phones to be around Rs. 2,500. Kapania stated that the new phones will be affordable and allow switching between 2G and 4G. Users will also be allowed to choose telecom operators and applications they want.
"Given the fact that this (Jio announcement) has happened, and it is going to be distributed in large volumes. Our belief is that we need to work with the handset industry and introduce similar phones in the marketplace," he said. This will be an "affordable phone" which will allow customers the choice of dual SIM, selection of 2G and 4G networks, signing up with telecom operators of choice and to use applications of choice, he said.
With the debut of the VoLTE-JioPhone, Kapania fears that 2G phones will hardly get sold. There is no alternative for handset makers but to join hands with telcos. This will also mean that handset makers profits will be slashed. However, high quantities will recuperate that shortcoming in the long run.
Also Read: 11 things you should know about the JioPhone