Instagram launches Bolt messaging app
While we had recently reported that Instagram appeared to be working on a Snapchat competitor called Bolt, the app is now official, but you might not able to use it.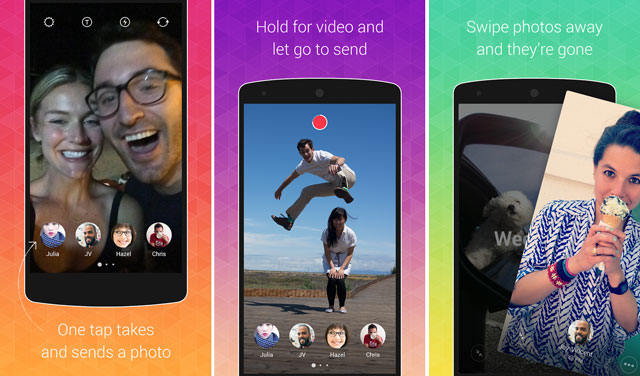 Instagram has released the Bolt app for its mobile users. The app, which apparently already has copyright issues for the name, is surprisingly similar to Snapchat. The user can send photos or videos to friends and the messages disappear after being viewed. The bottom bar shows your 4 favourite friends. Tapping on the friend's icon will directly send a picture and long-pressing it will send a video.
While Bolt has been released on both the Google Play store and the Apple App Store, it is currently launched and hence accessible from only three countries which include New Zealand, Singapore, and South Africa (Surprising to see the major markets ignored). However Instagram has assured to scale up the app to support more countries very soon. Meanwhile, you can check the app from the Google Play store or the Apple App Store.