Specs of Microsoft's selfie phone Lumia 'Superman' leaks along with details around 'Tesla'
We reported about the Lumia 'Superman' phone with great selfie capabilities all set to arrive next month and now, we have more details on the device along with info on a another device with the codename 'Tesla'.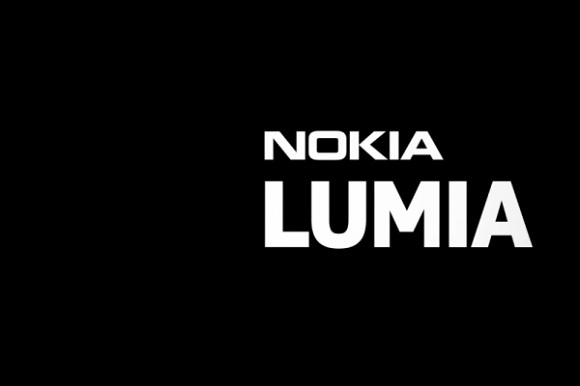 First off, we get to know the specifications of the 'Superman' codenamed device. According to UnleashThePhones, the Superman device will come with a 4.7-inch 720p display and it'll be powered by a 1.2 GHz Quad-core processor, we guess it's the Snapdragon 400 with Adreno 305 GPU. The device is said to be coming with 1 GB RAM, 8 GB of internal storage with microSD expansion, LTE support and a 2200 mAh battery.
While we already know about the 5 MP front facing camera, we get to know that the device will come with a 6.5 MP rear camera. That number might seem odd but the Lumia 720 featured a similar megapixel count camera. The device is expected to come with Windows Phone 8.1 update 1 on-board.
We have also come across details on another smartphone with the codename 'Tesla'. According to The Verge, Tesla is the recently leaked Lumia 830 and it'll be an 'affordable high-end smartphone'. The device will be priced well but it'll come with high-end offerings like the PureView camera. The design is said to be similar to the Lumia 930 but it'll be less bulky.
Both the smartphones were shown off by Stephen Elop at an internal meeting at Microsoft, so we can expect the devices to launch pretty soon. As always, we'll keep you posted.