Back in late April, we told you that Facebook-owned Instagram was testing a feature called 'Mute Button' that would let you mute posts of your friends from your feed. Well now, Instagram is finally rolling out that feature for all its users.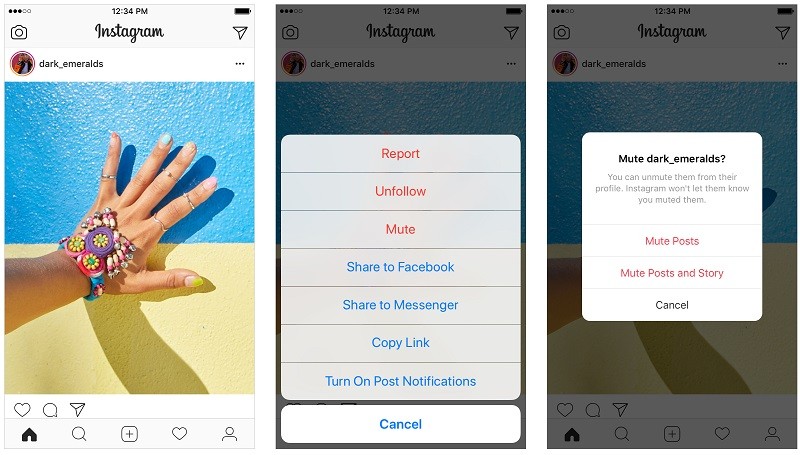 Until now, if you were uninterested in any of your friend's posts on Instagram, the only way you could get rid of them and ignore them was by unfollowing that friend. Well, doing so could portray you as a "rude" person. However, you no longer have to worry about that, thanks to this mute button that Instagram has started rolling out.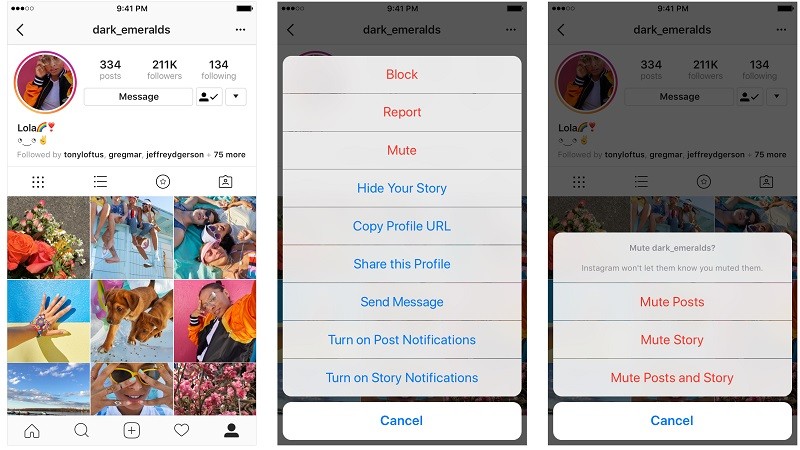 Now if you are no longer interested in seeing any friend's post on your Instagram feed, you can simply mute him so that his posts will no longer appear in your Instagram feed. What's best is that person won't even know that he's been muted by you, and, you also won't have to unfollow him. A win-win for both the parties we would say.
To mute an account, simply tap the … button at the top-right corner of the post and then tap on the 'Mute' option. After that, you can choose to mute the posts of that account, mute story, or, mute both the posts and story.
You can also mute account by heading over to the profile of the account you want to mute. Moreover, you can also mute stories of an account by simply pressing and holding that story in your stories tray. Having said that, even after muting an account, you will still be able to see all the posts from that account by visiting the profile. Besides, you also have the option to unmute the account whenever you want.
"Today we're introducing mute in feed, a new way to control what posts you see on Instagram. The new feature lets you hide posts in feed from certain accounts, without unfollowing them. With this change, you can make your feed even more personalized to what matters to you." said Instagram in a blog post.
This new feature will reach all the users in the coming weeks.